Why do Renters Have to Save More?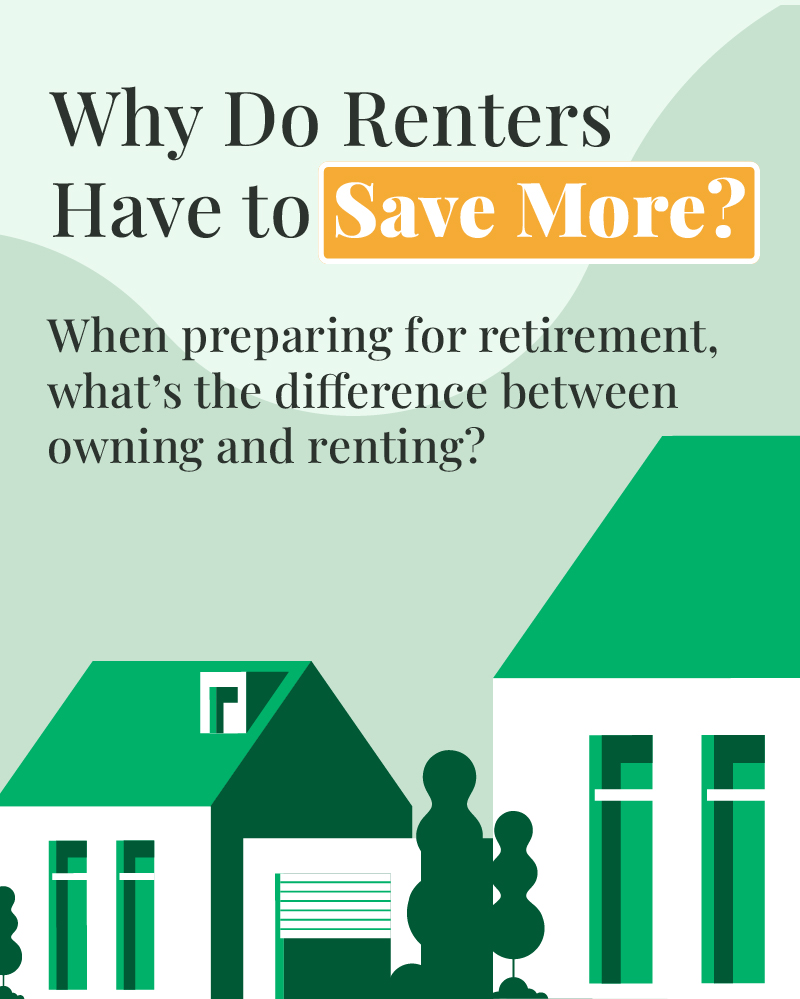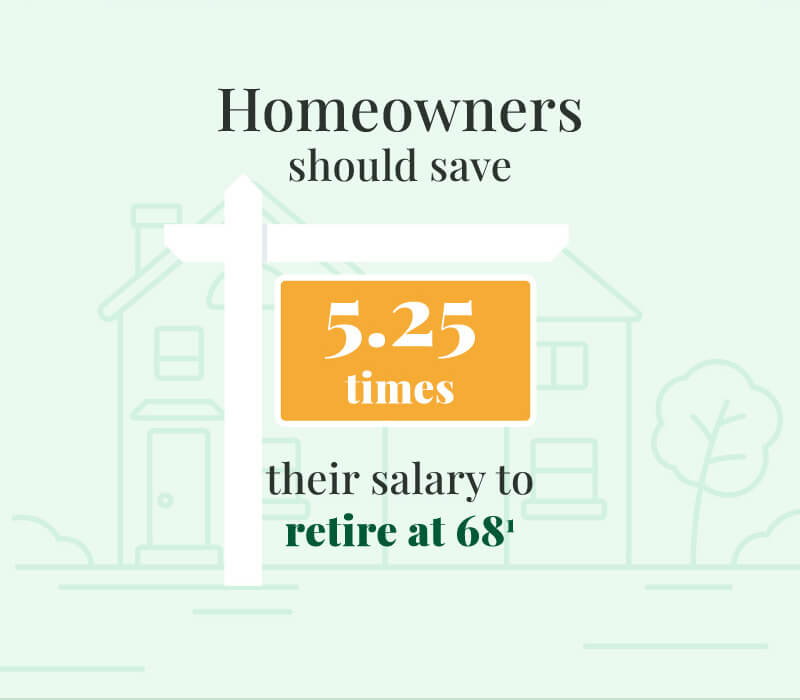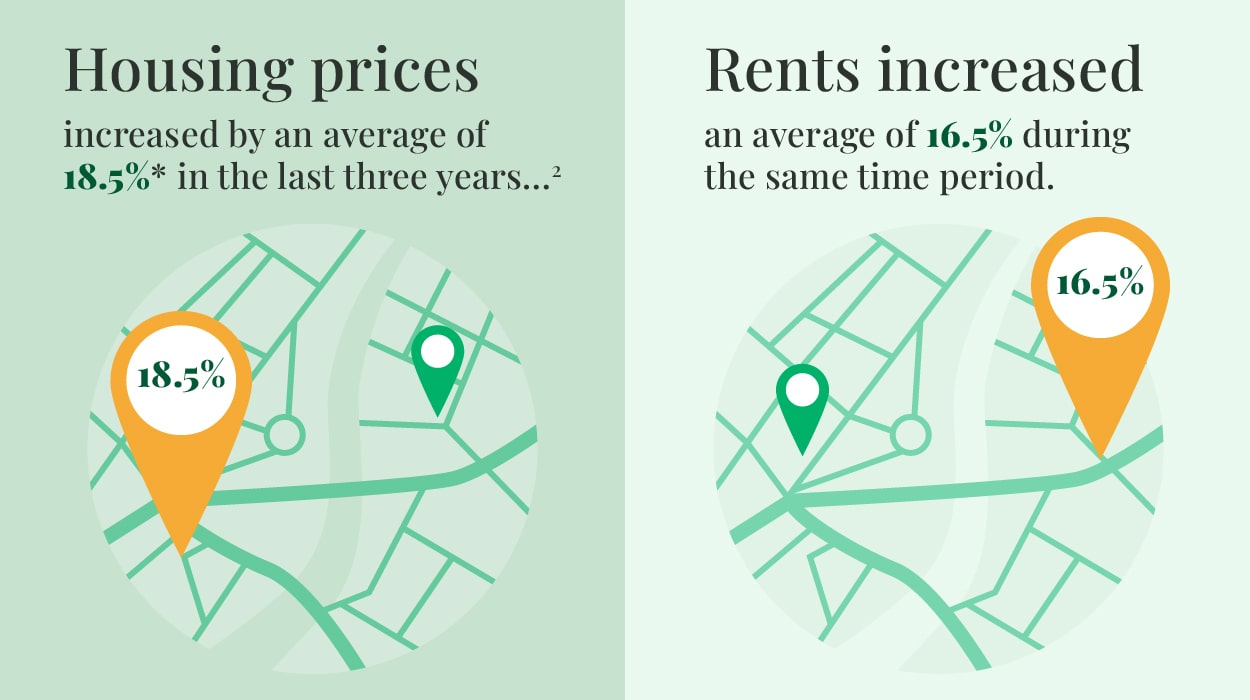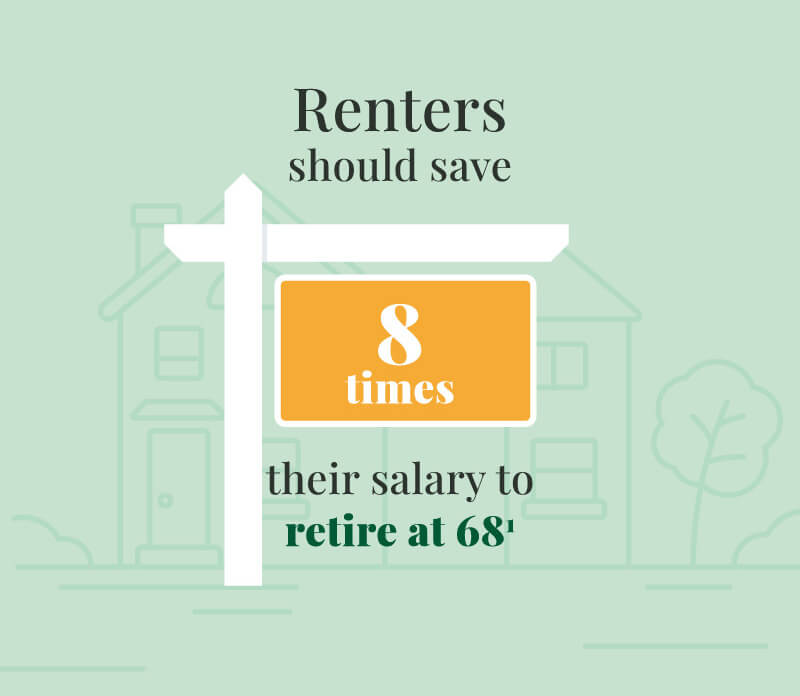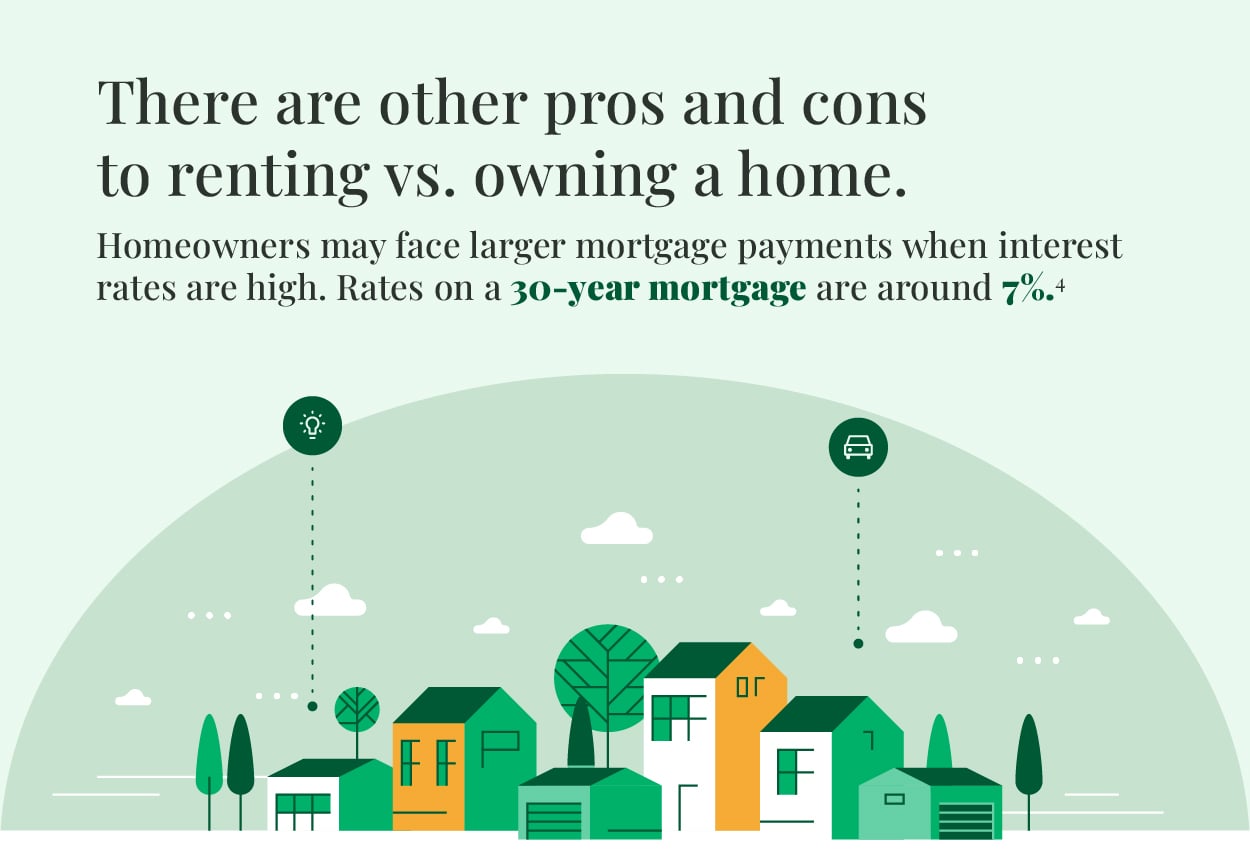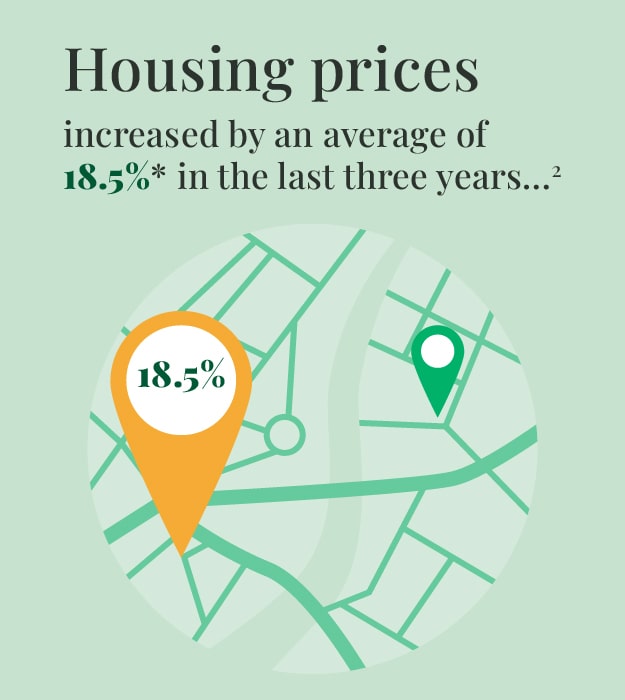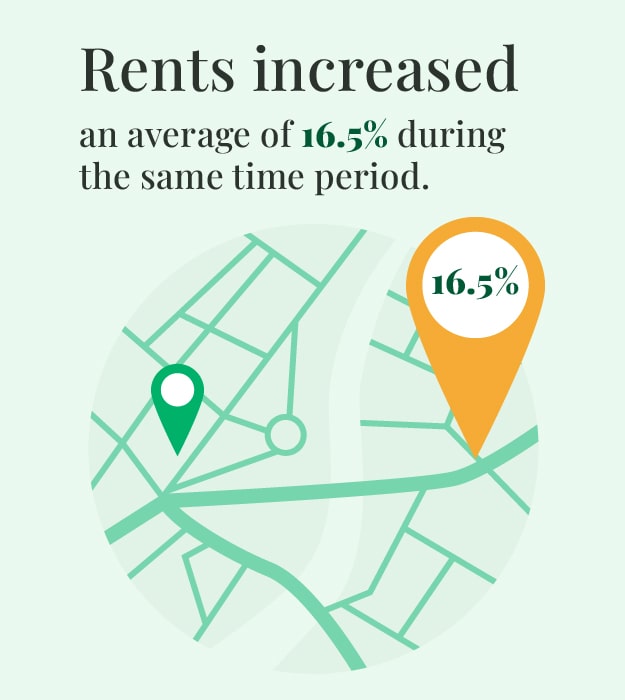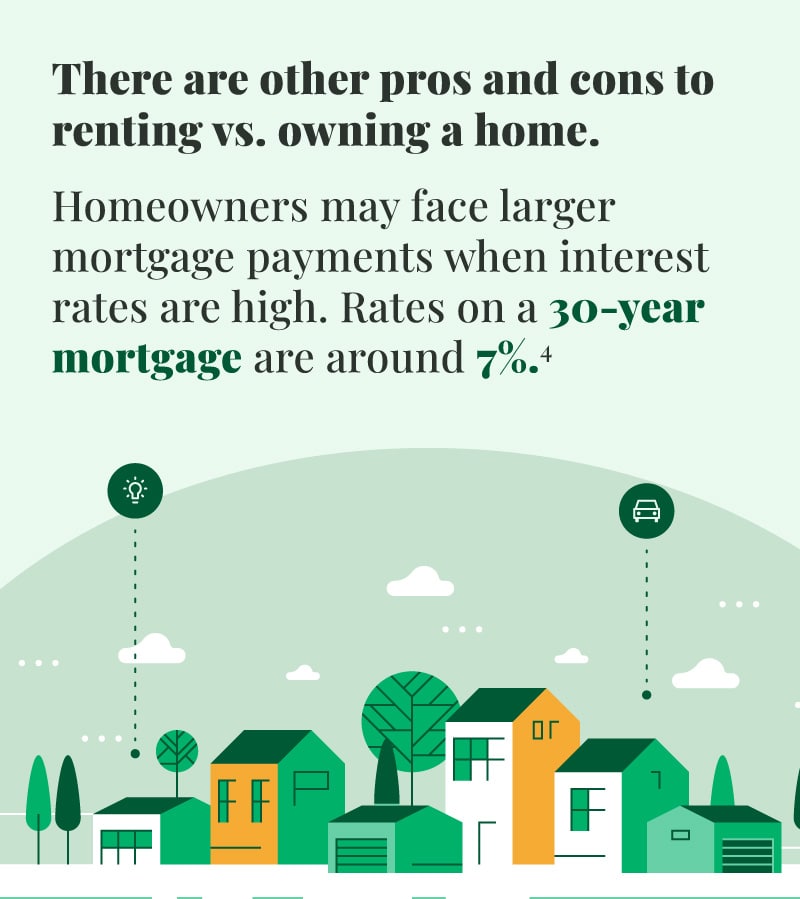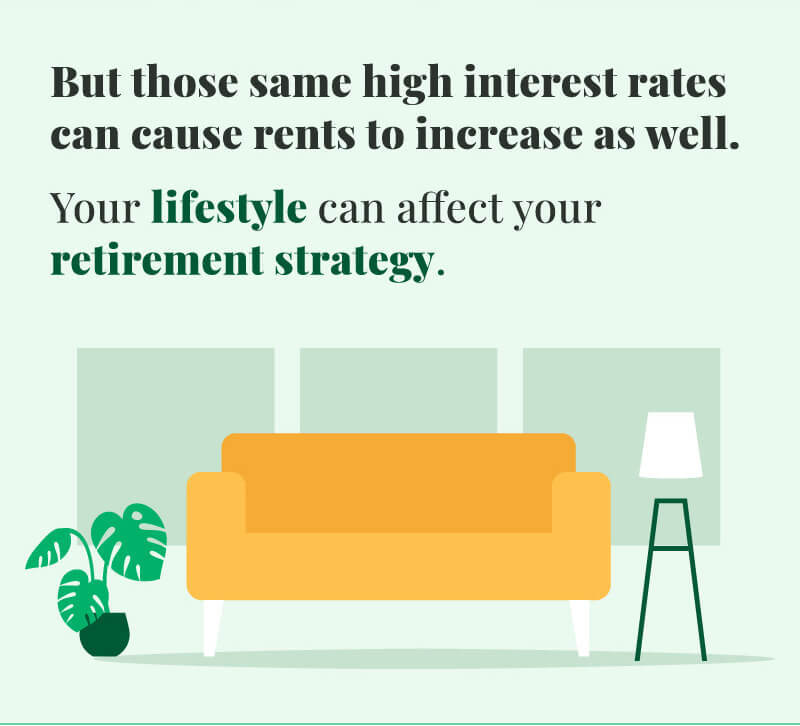 Related Content
Learn about the advantages of Business Owner Policies with this highly educational and fun animated video.
This short, informative article teaches the basics of the FIRE movement.
By understanding a few key concepts during a divorce, you may be able to avoid common pitfalls.