Understanding the SECURE Act 2.0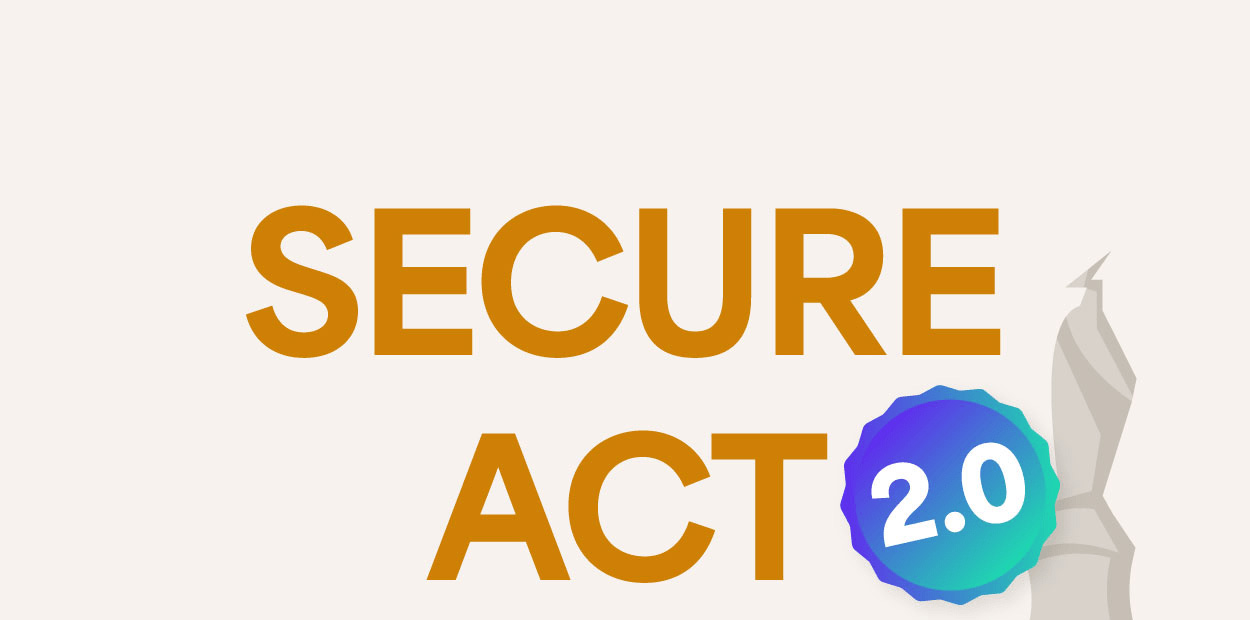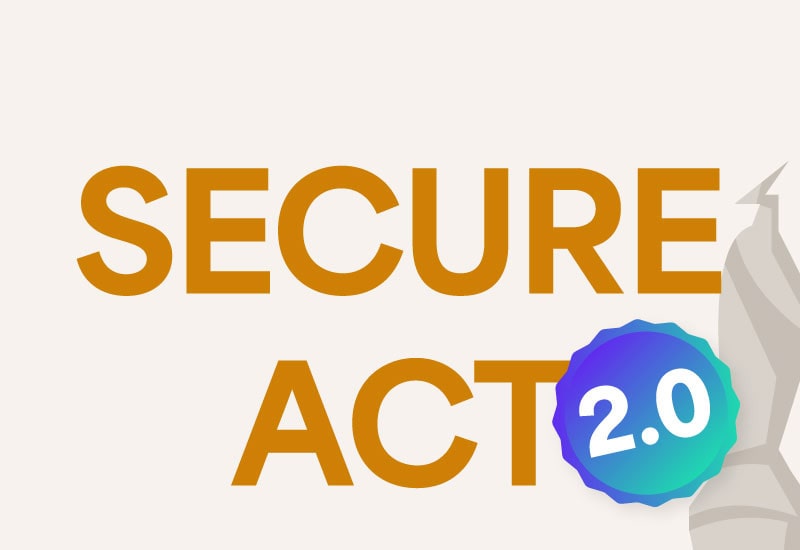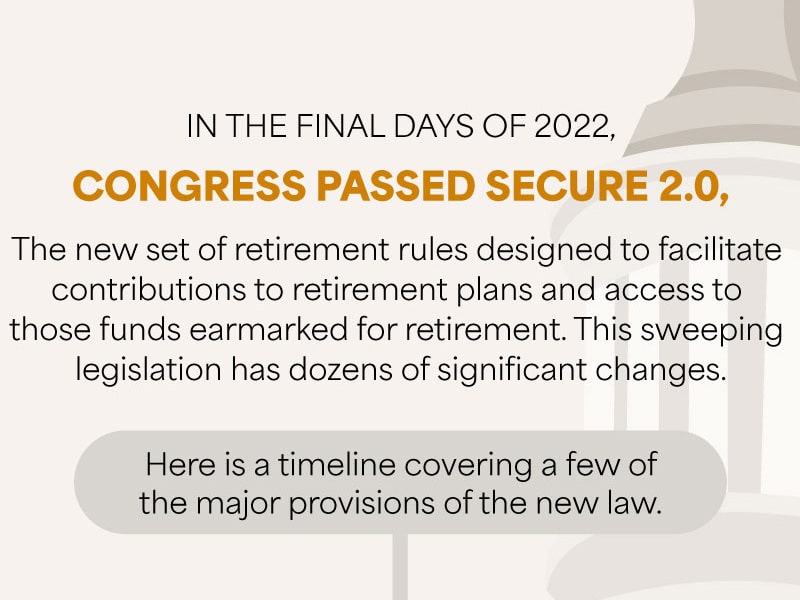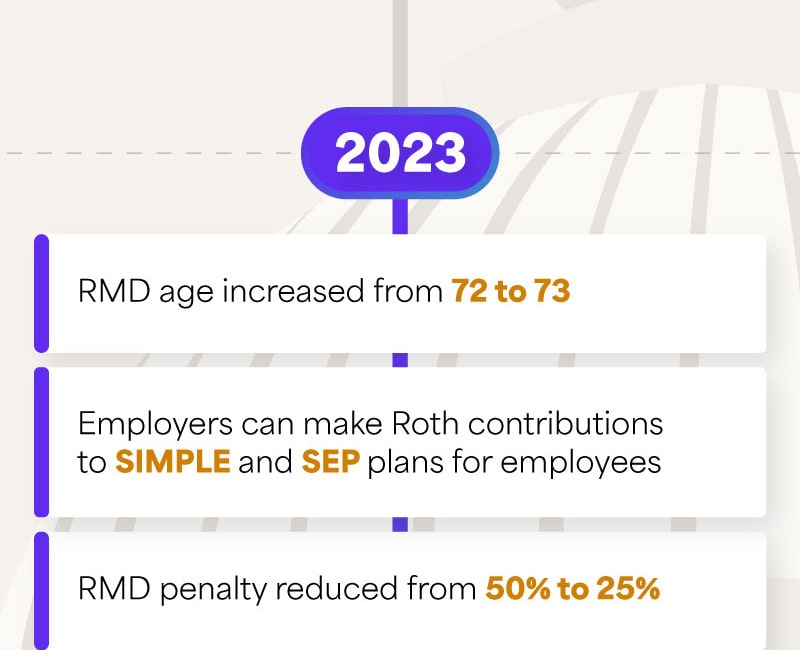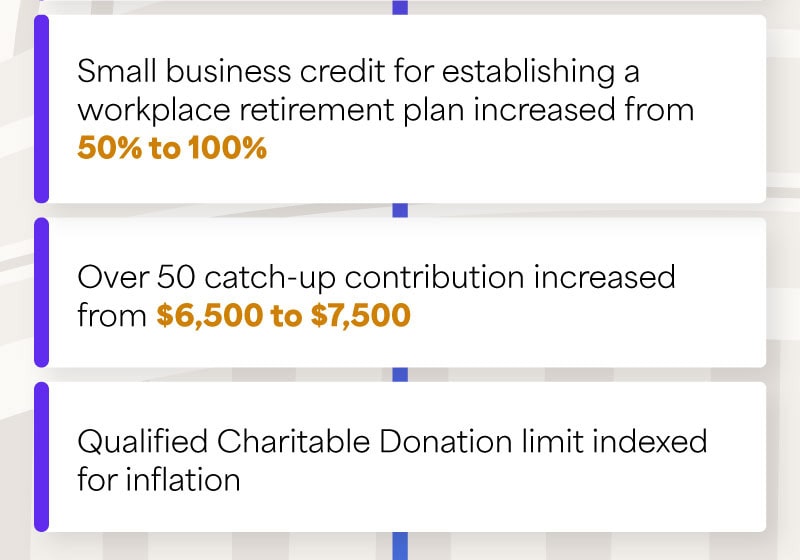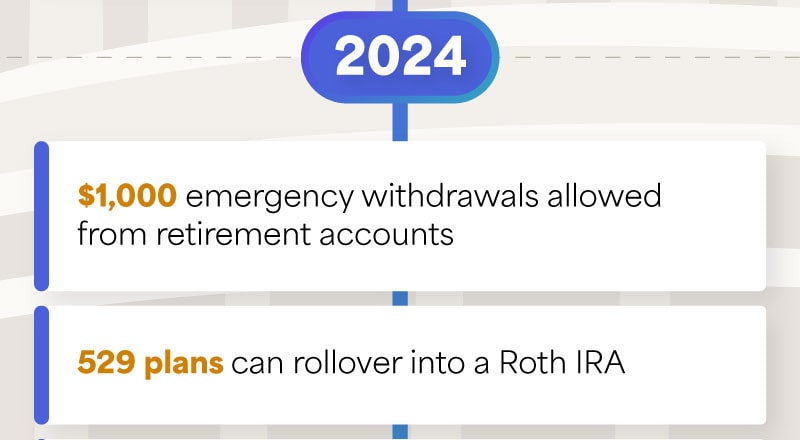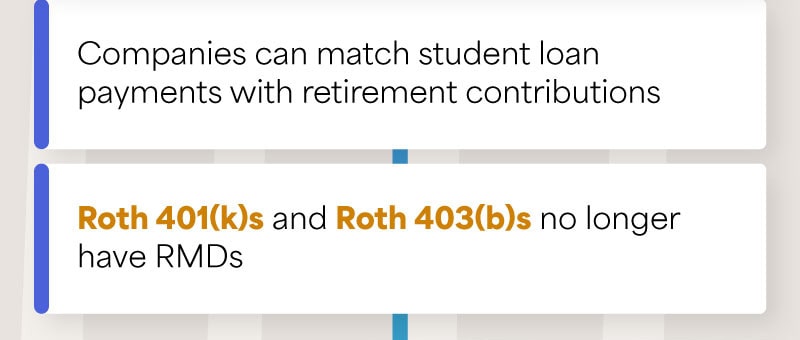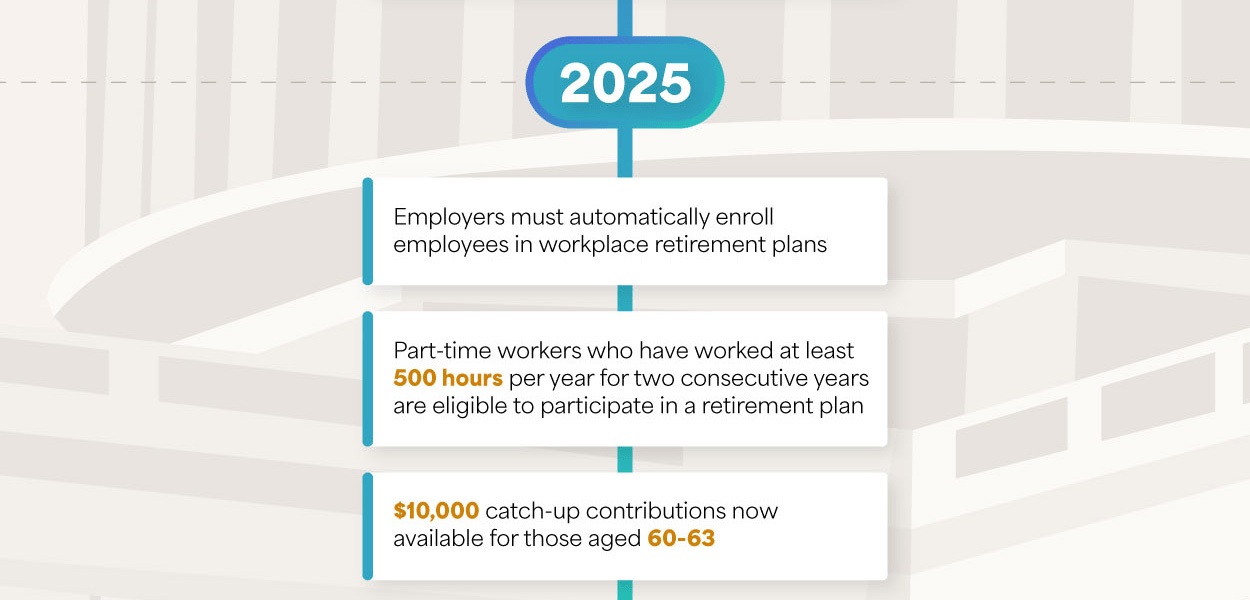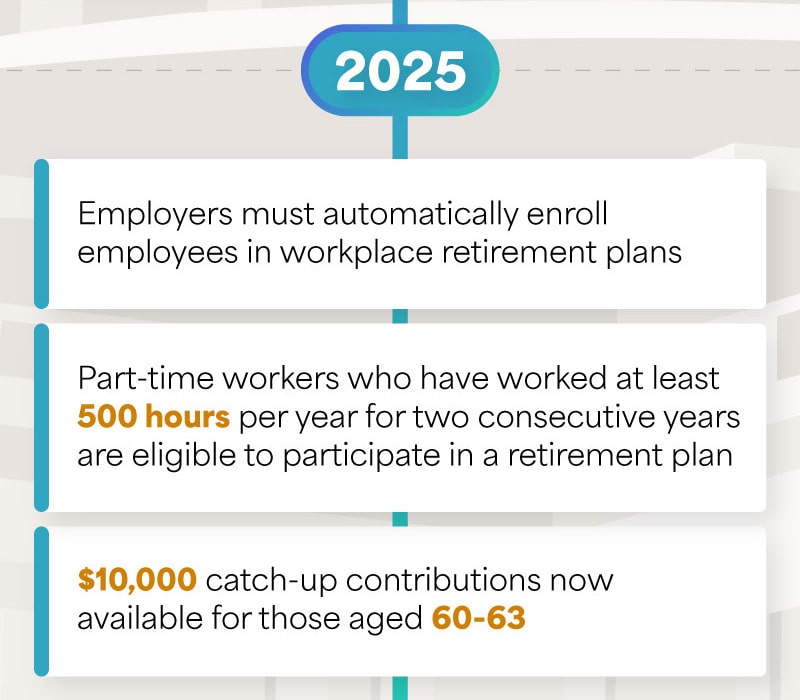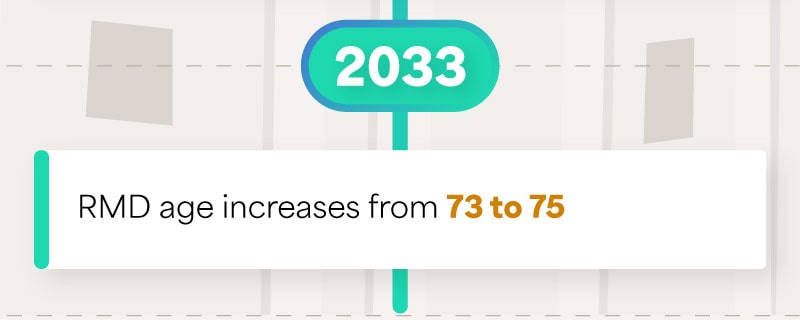 Related Content
Whether you have life insurance through your work or are retired it pays to know the truth about life insurance coverage.
The sandwich generation faces unique challenges. For many, meeting needs is a matter of finding a balance.
This calculator estimates the savings from paying a mortgage bi-weekly instead of monthly.