Six Surprising Facts About Retirement Confidence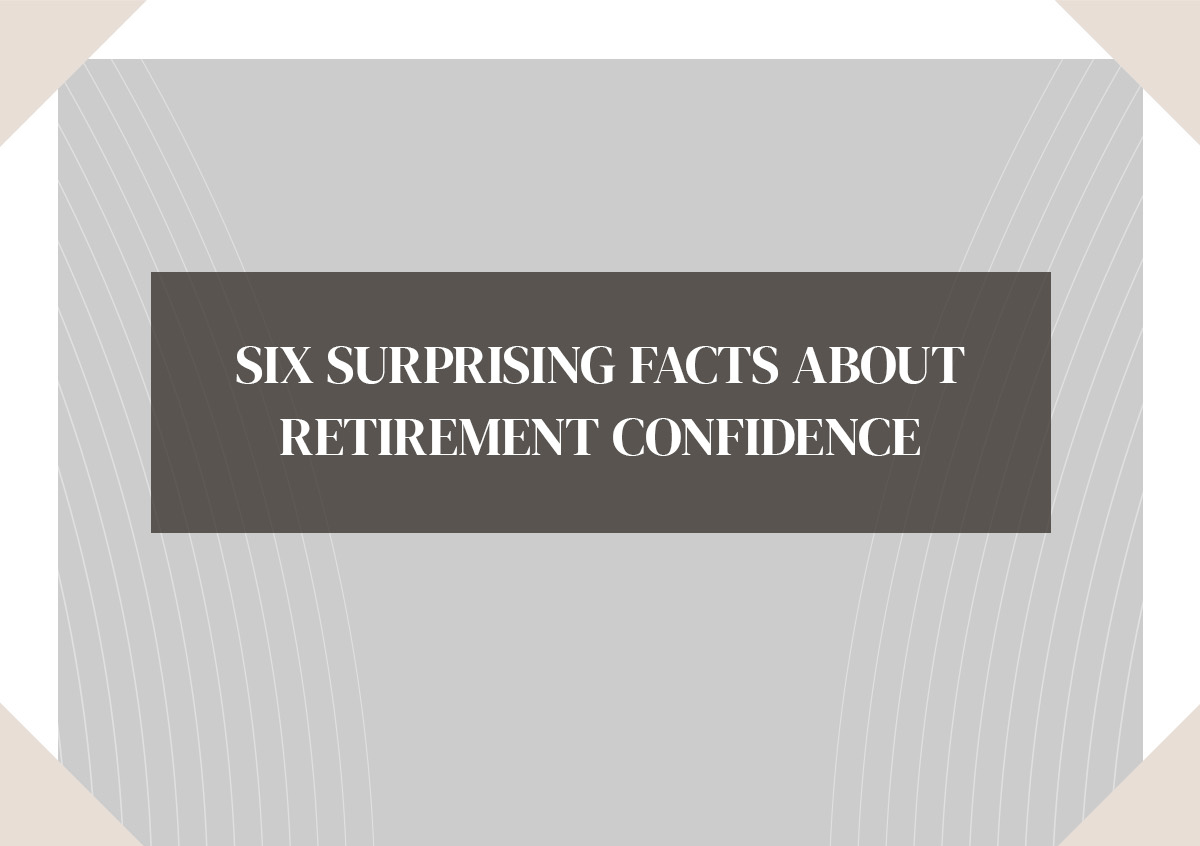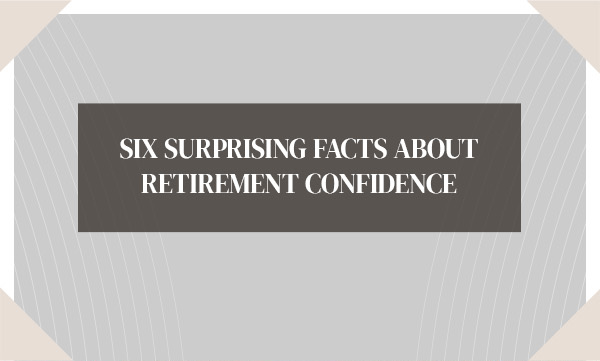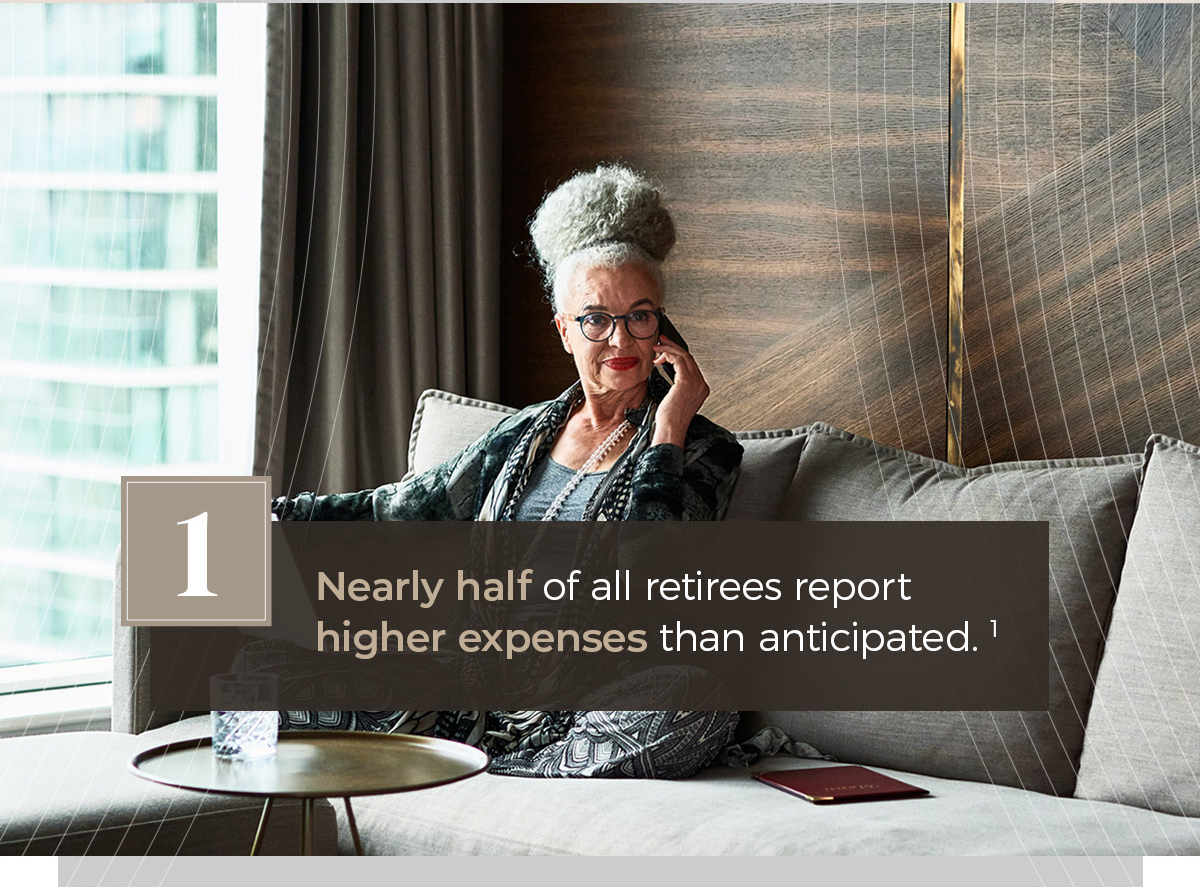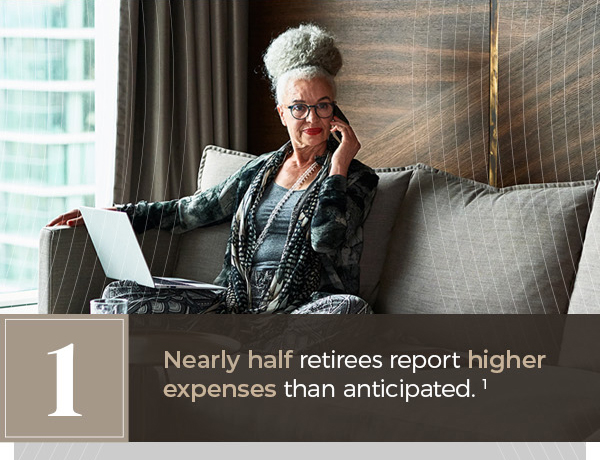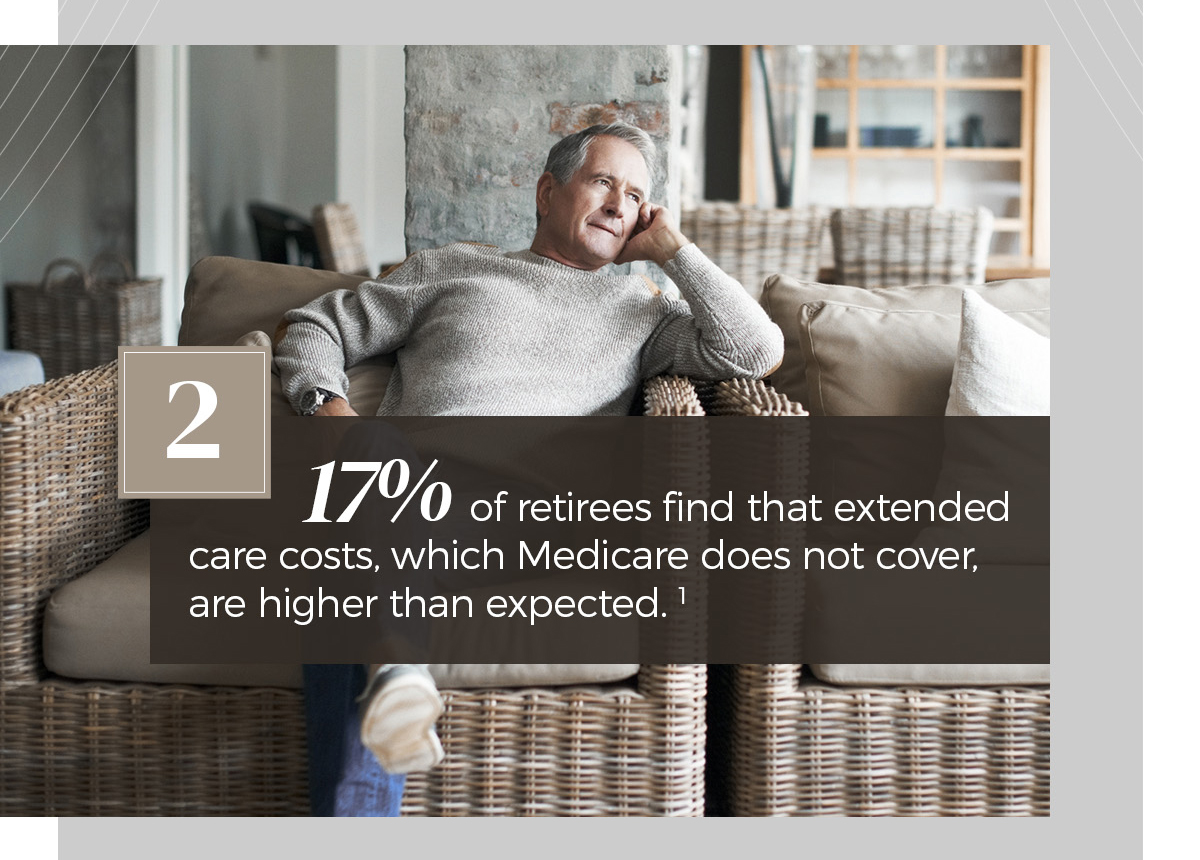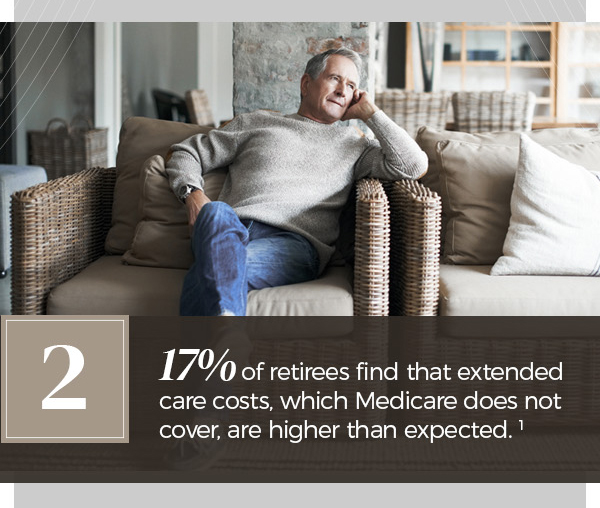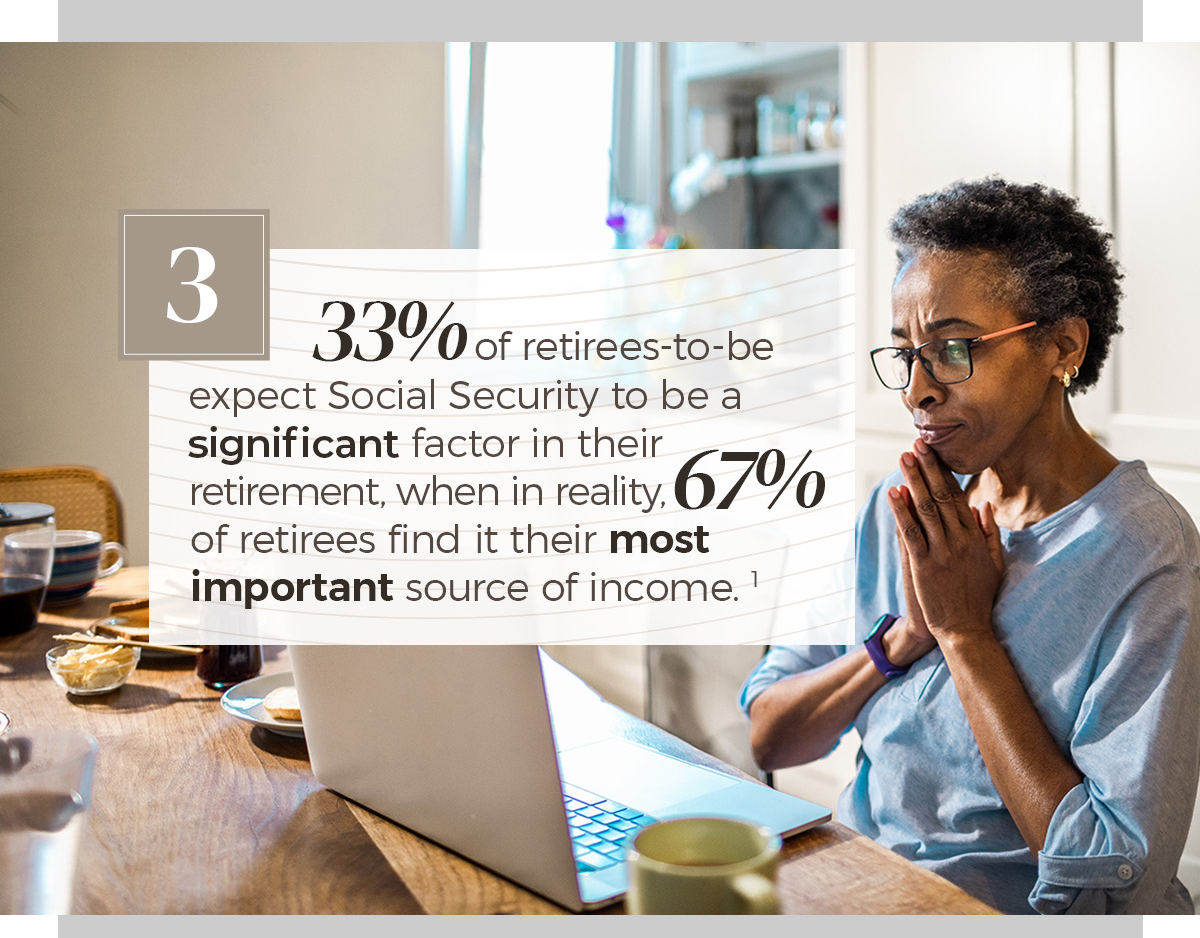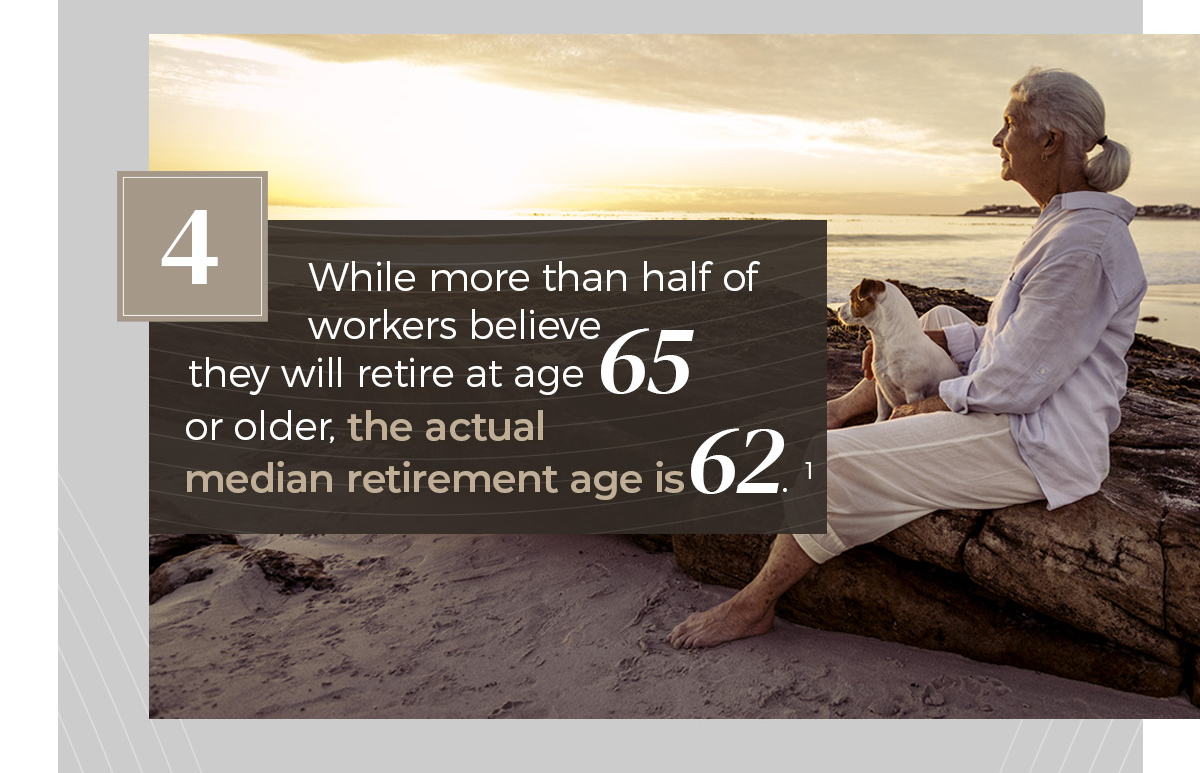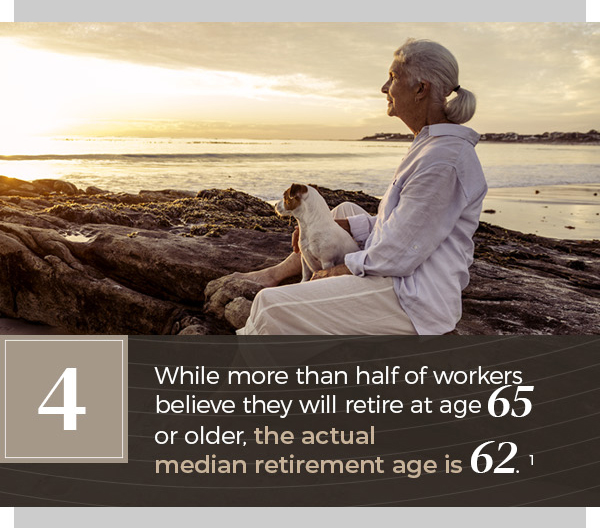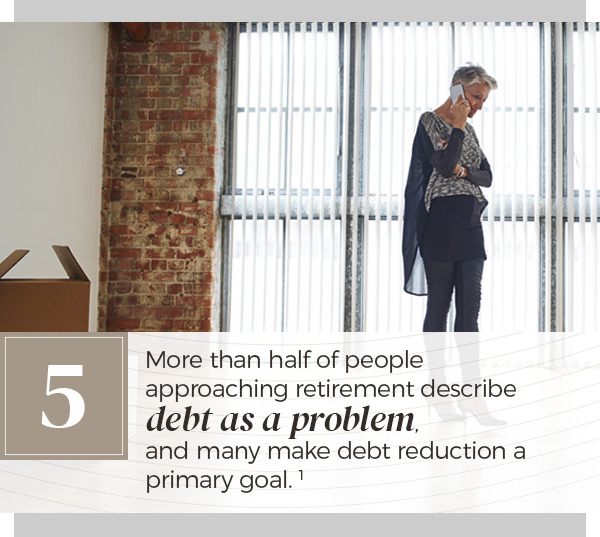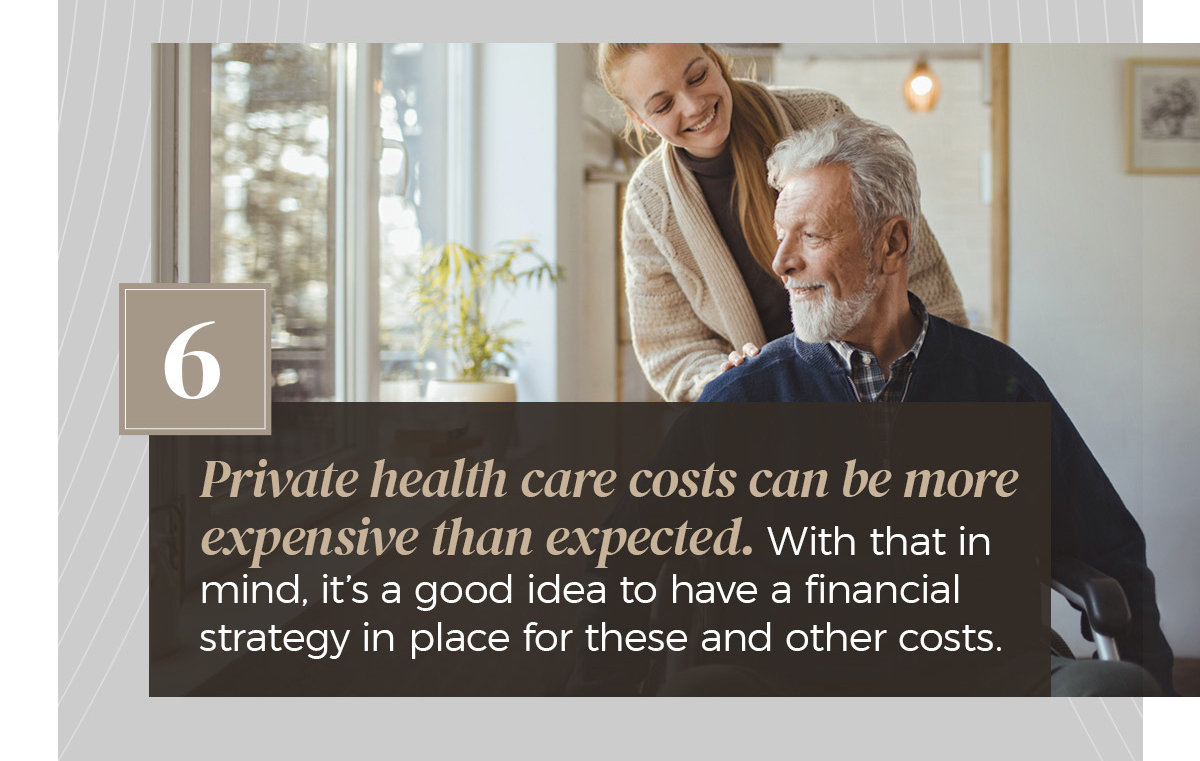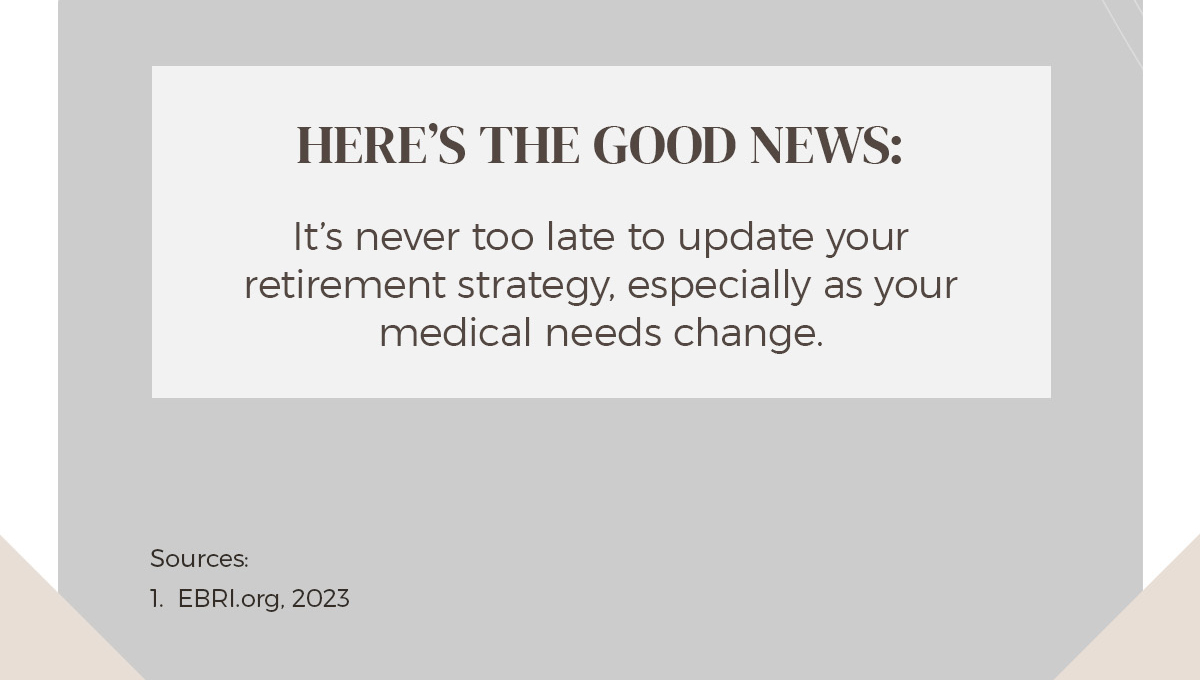 Related Content
The major challenge "millenipreneurs" face is cash flow issues. Here are tips that can help position themselves for success.
Why is Cash Flow so important to understand?
Company culture has long been tied to the physical office environment. Now that organizations all over the world are shifting to remote work, employees and businesses are rethinking the future of workplace culture.