Data Thieves from Outer Space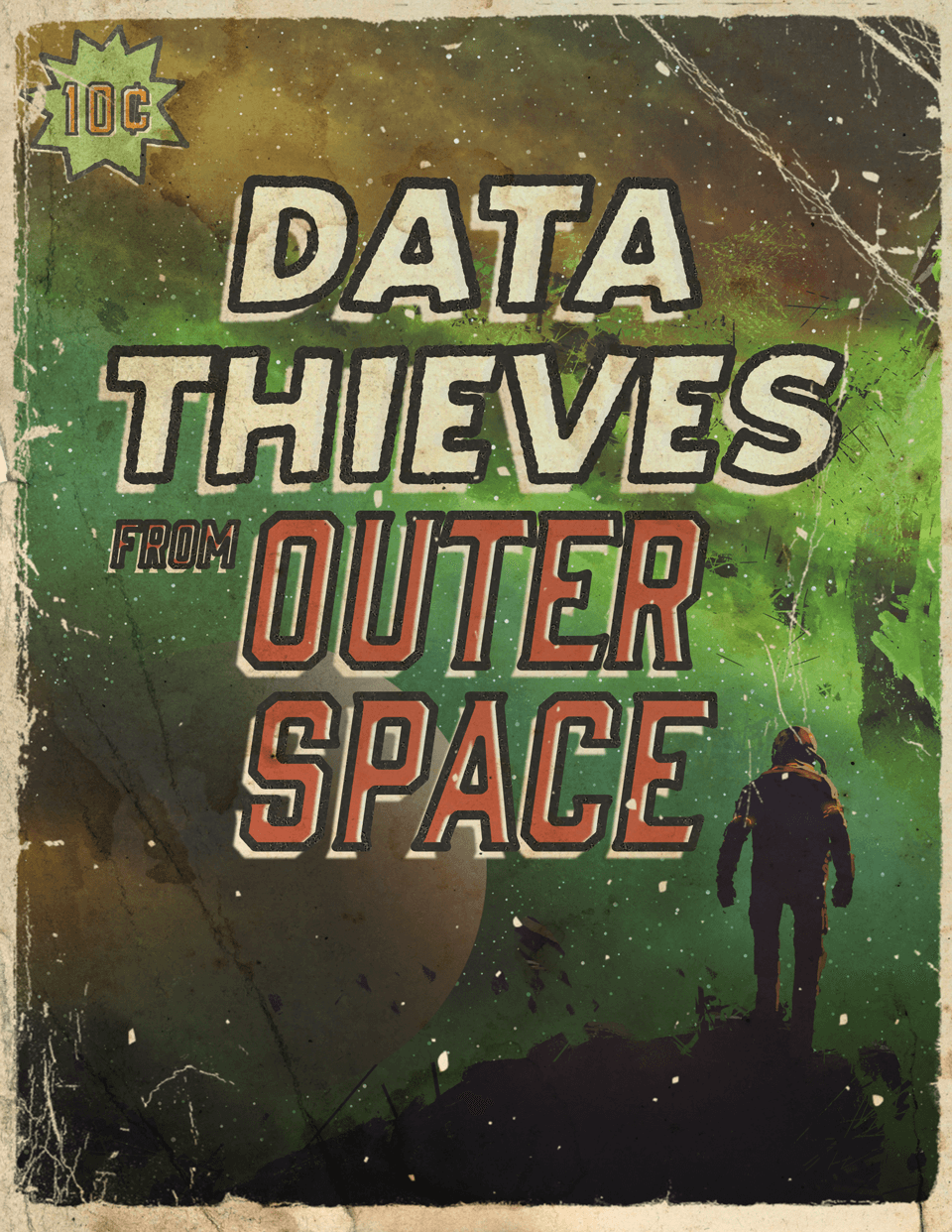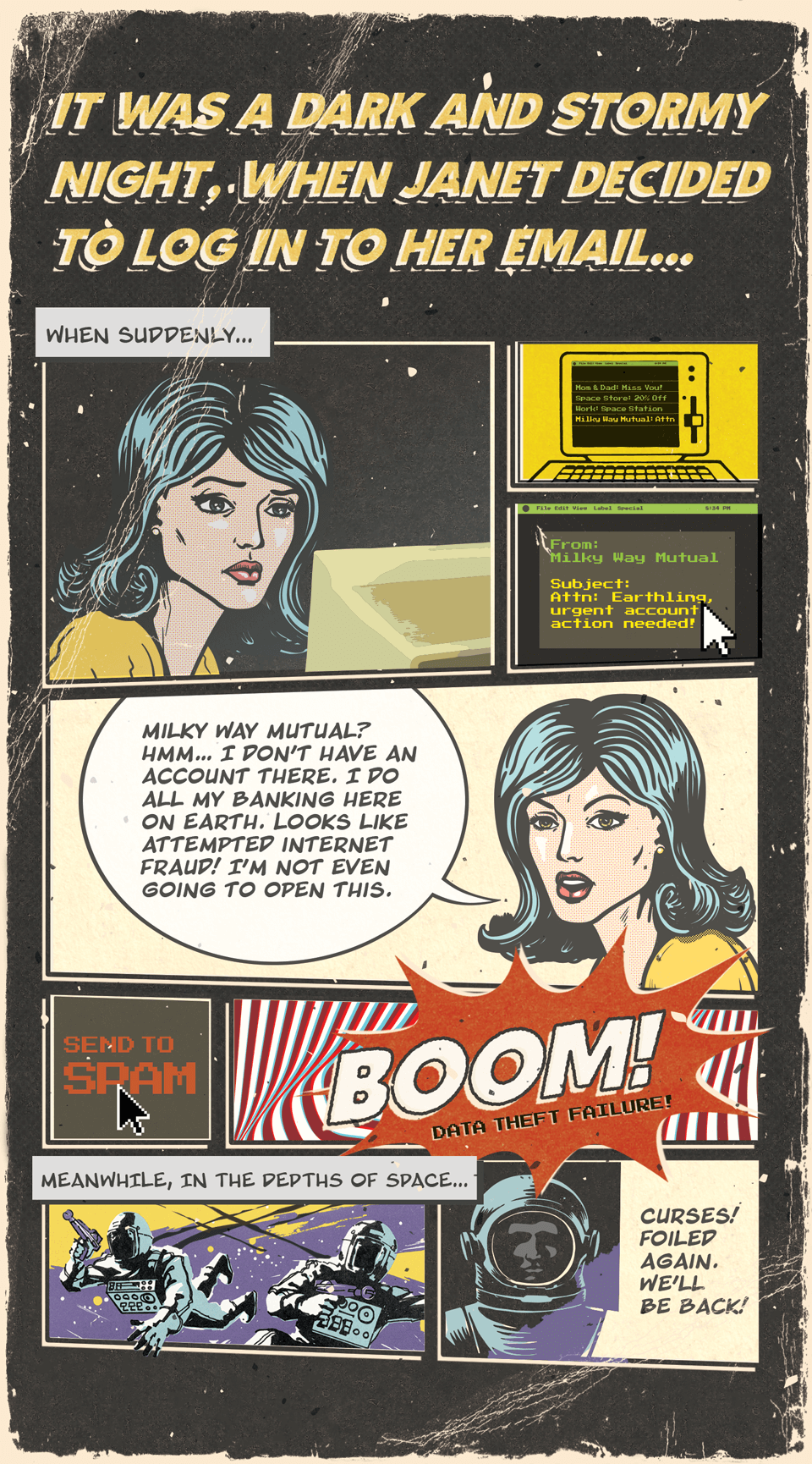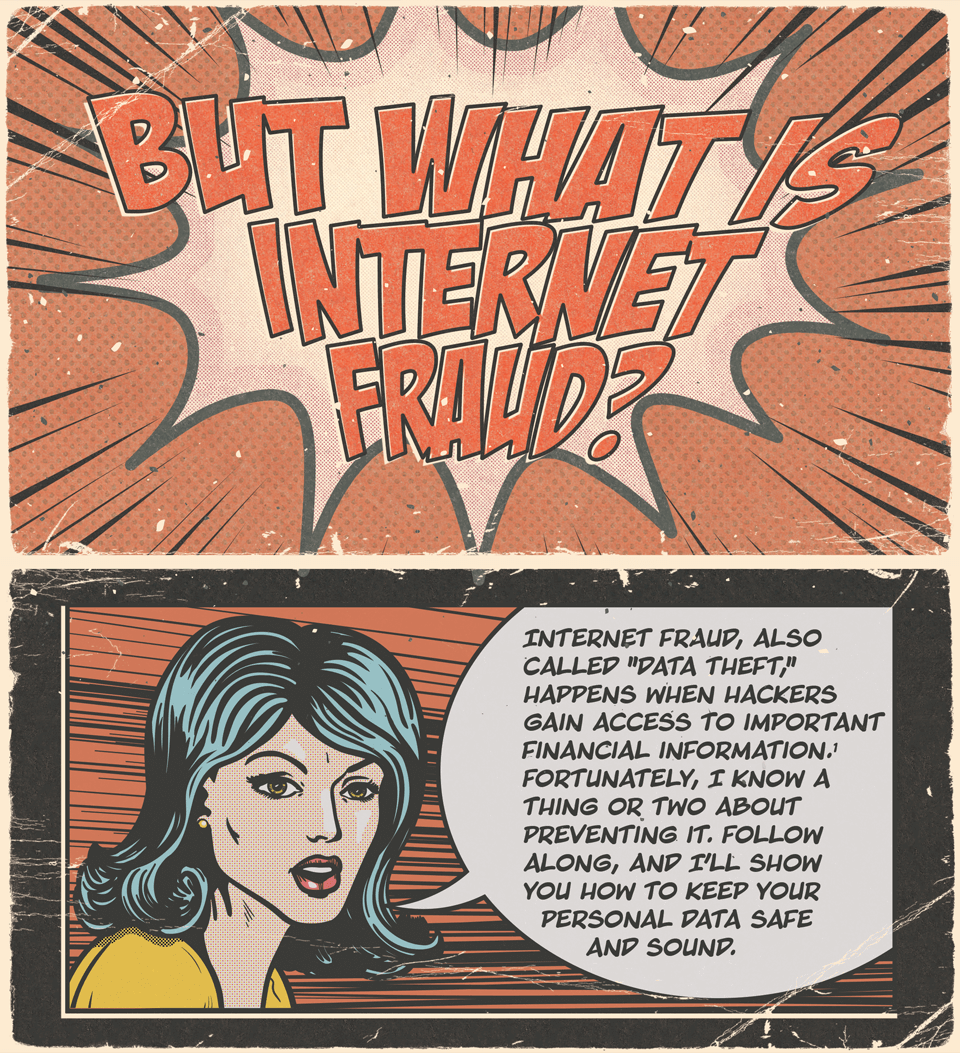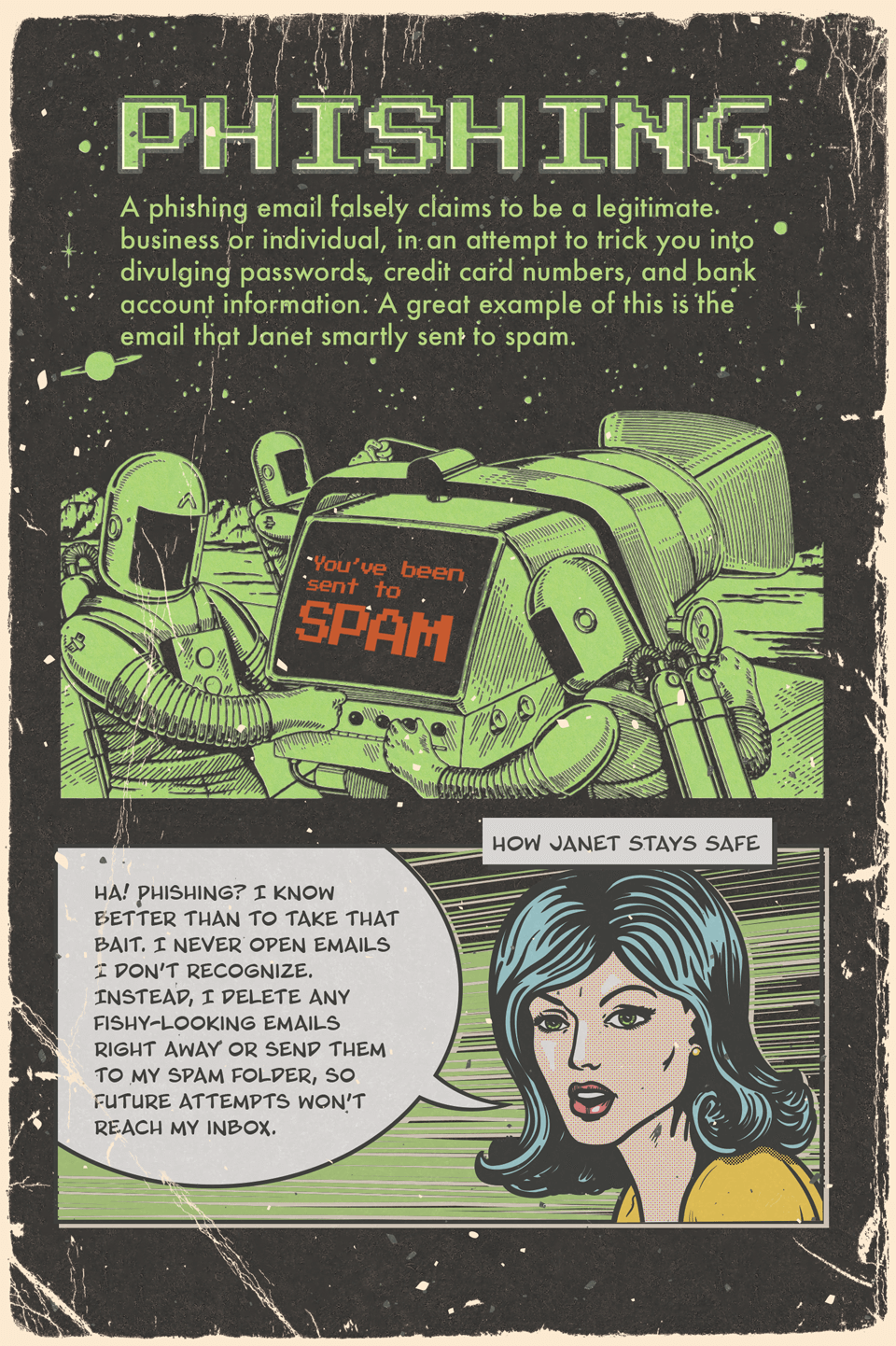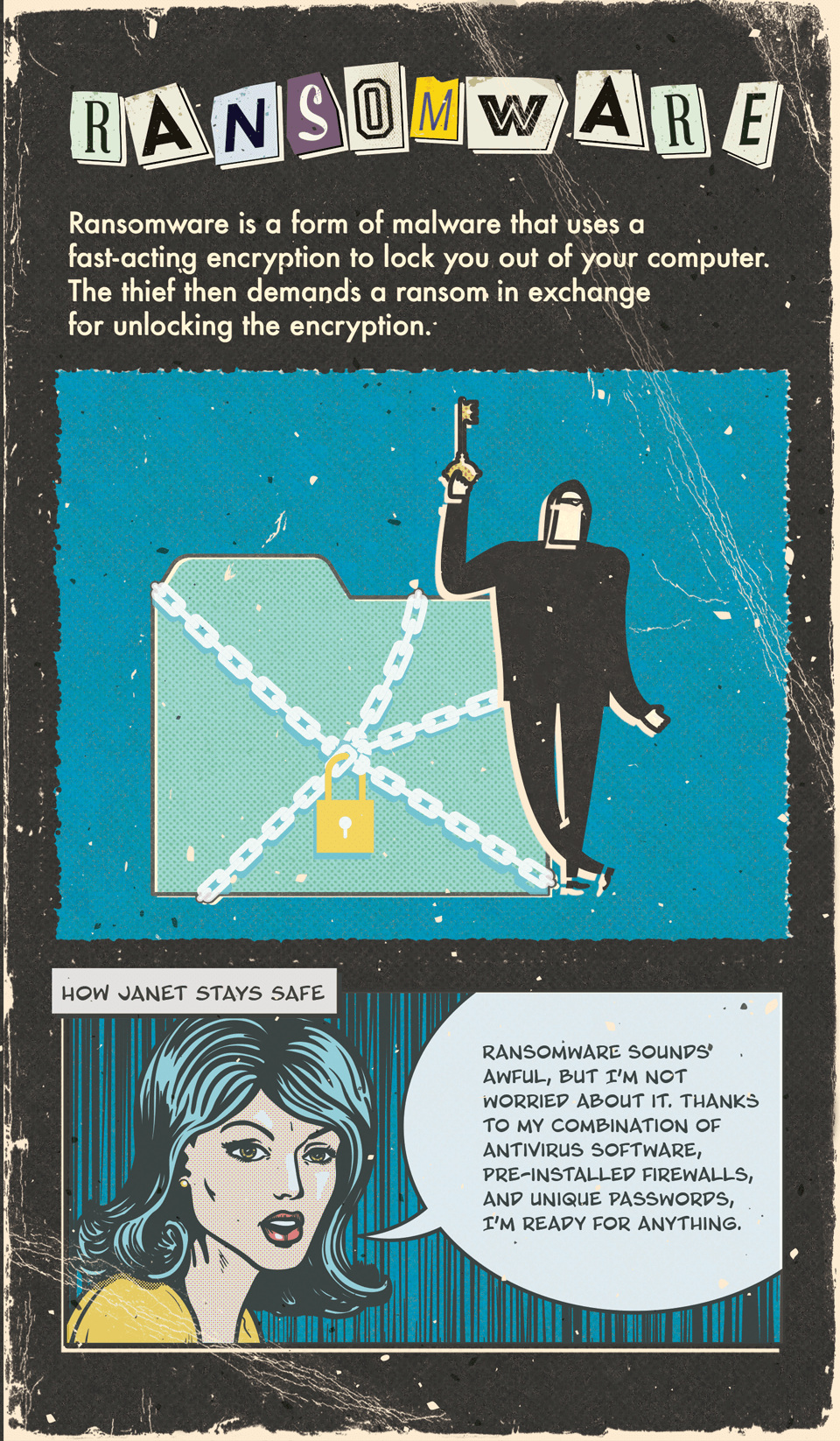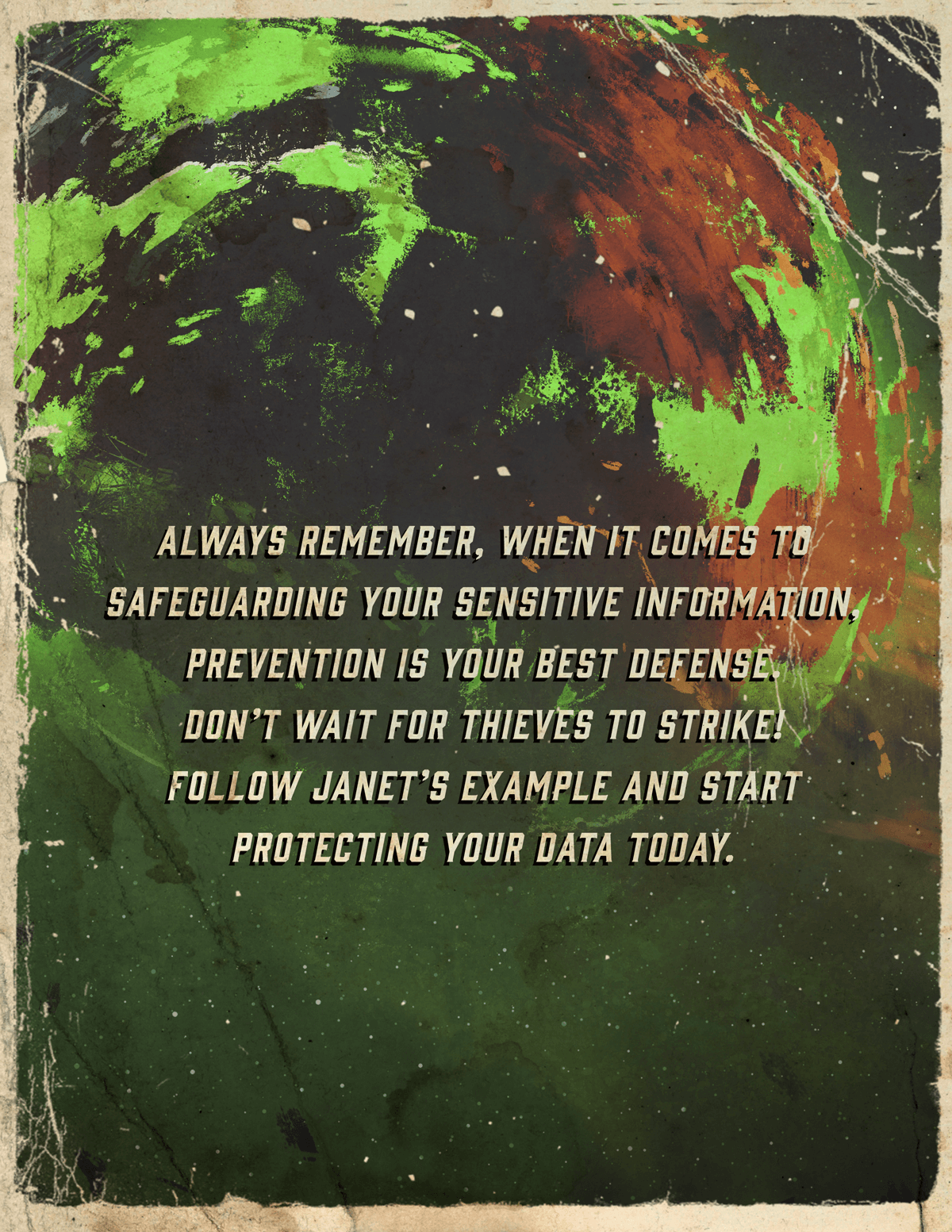 Related Content
Affluent investors face unique challenges when putting together an investment strategy. Make sure you keep these in mind.
De-stress money management in your household with a systematic approach.
LGBTQ workers acknowledge progress on the equal rights in employment and workplace benefits. However, there is still a long way to go for organizations to become fully inclusive and empathetic.