How to Conquer the World - 5 Financial Strategies for Savvy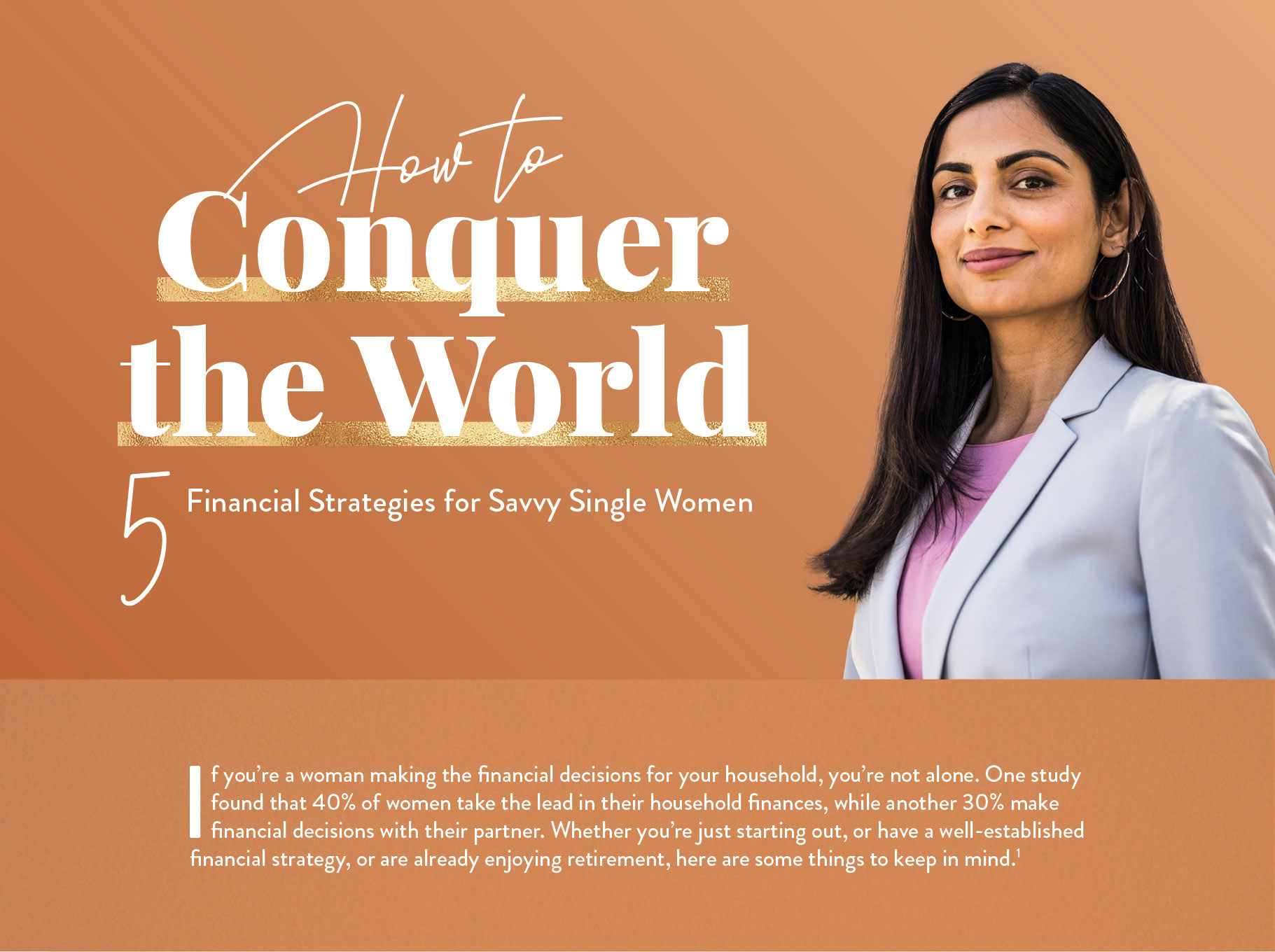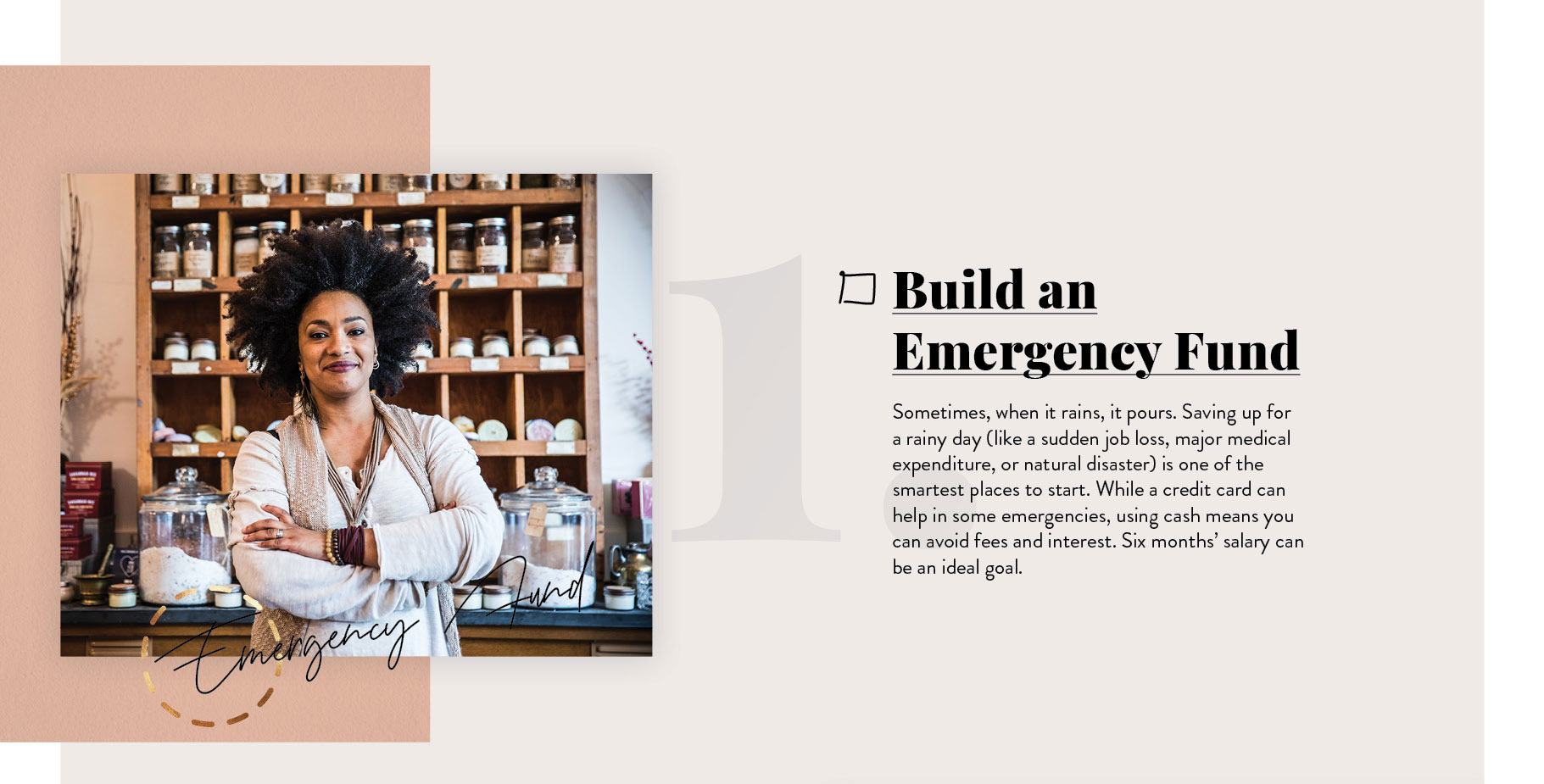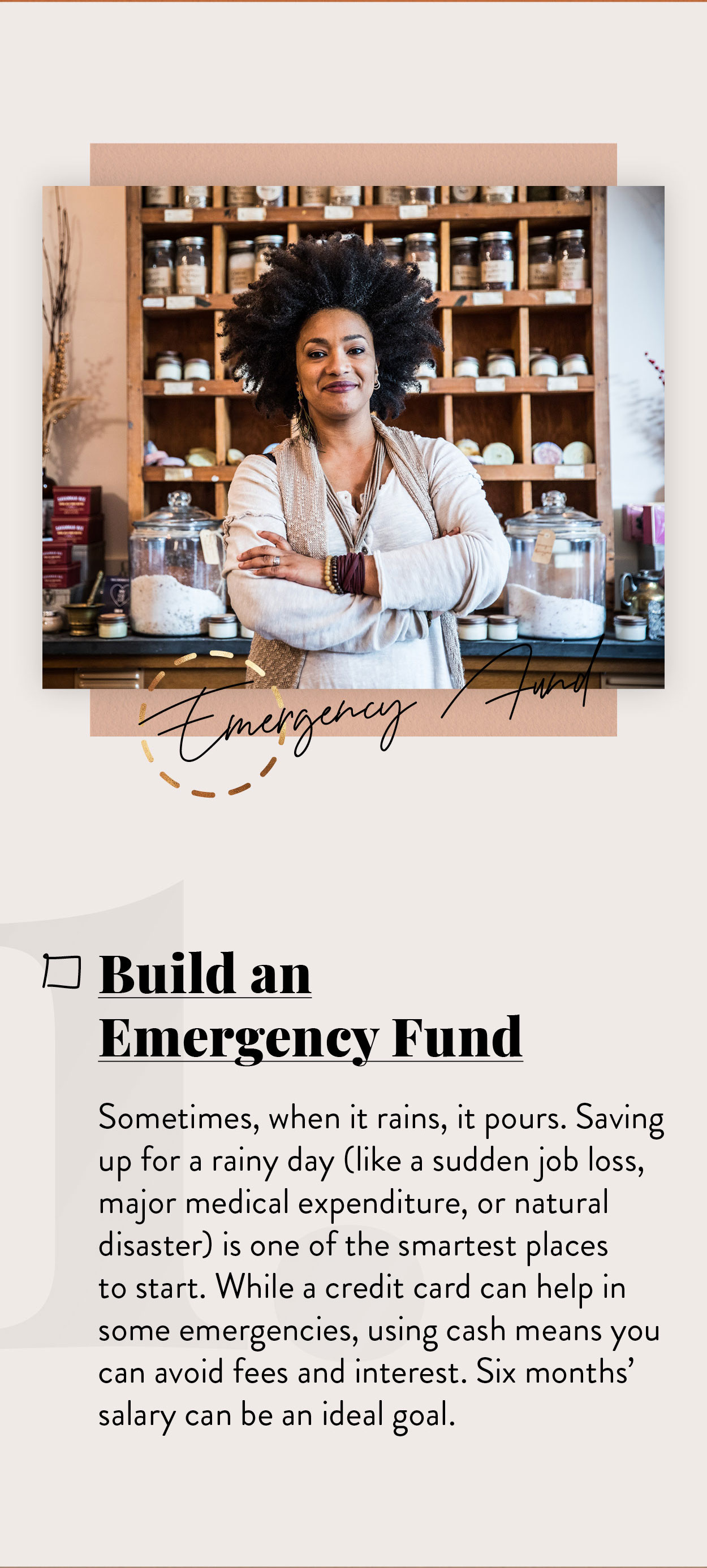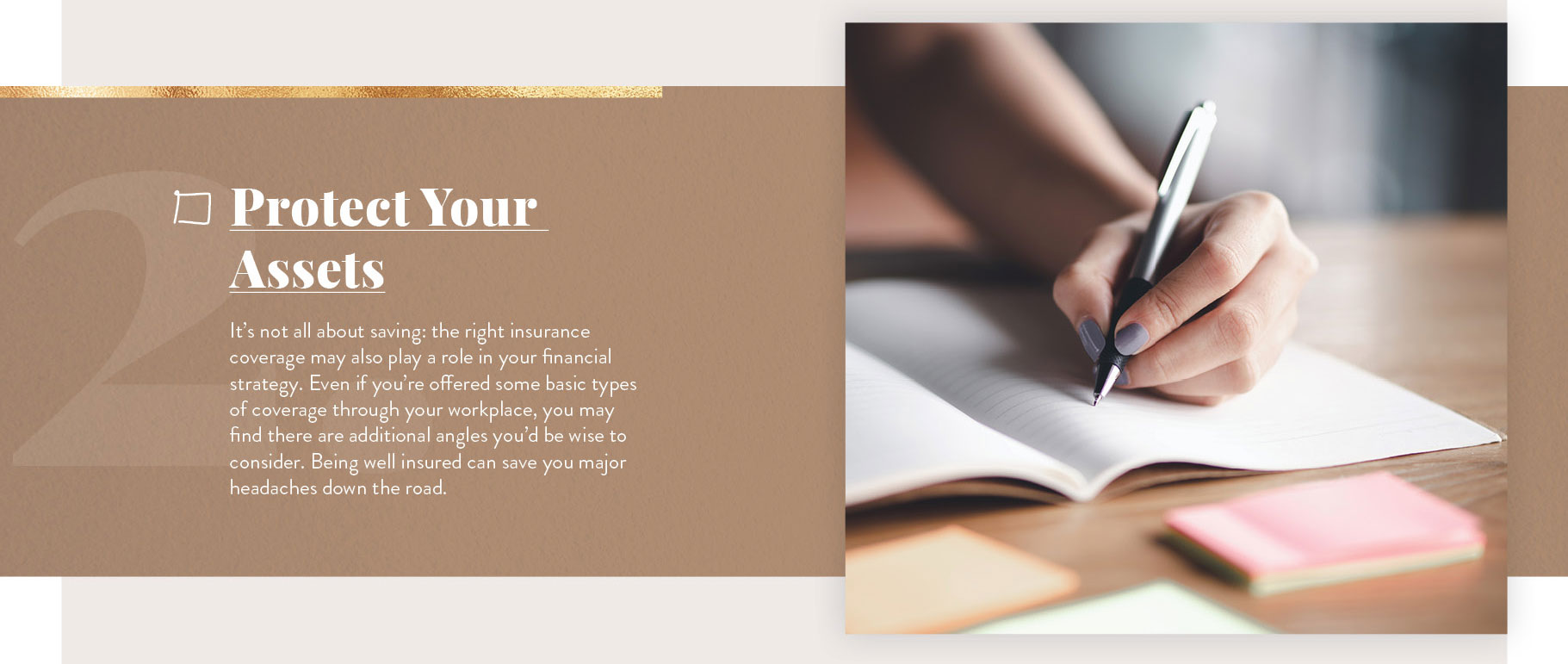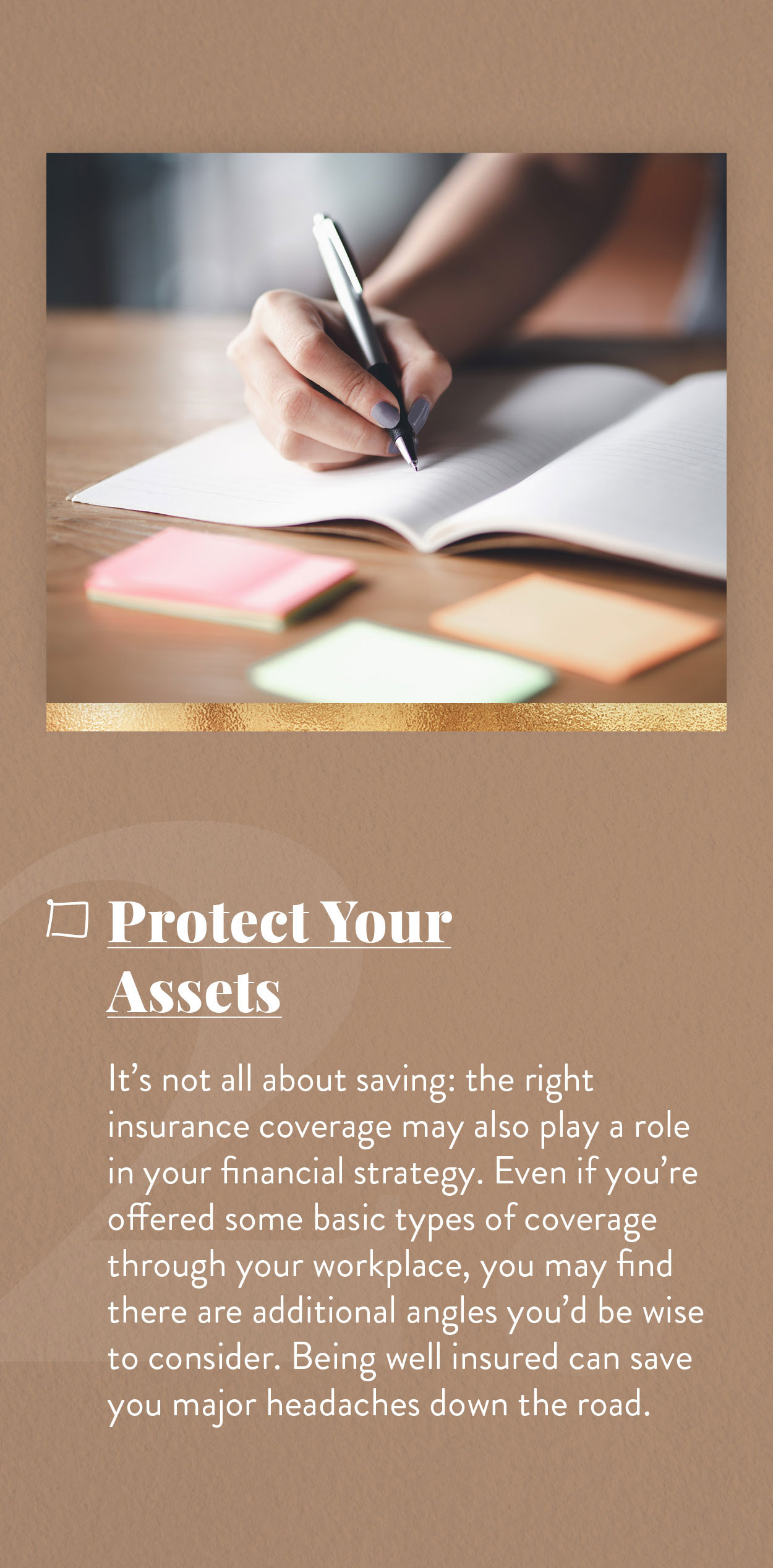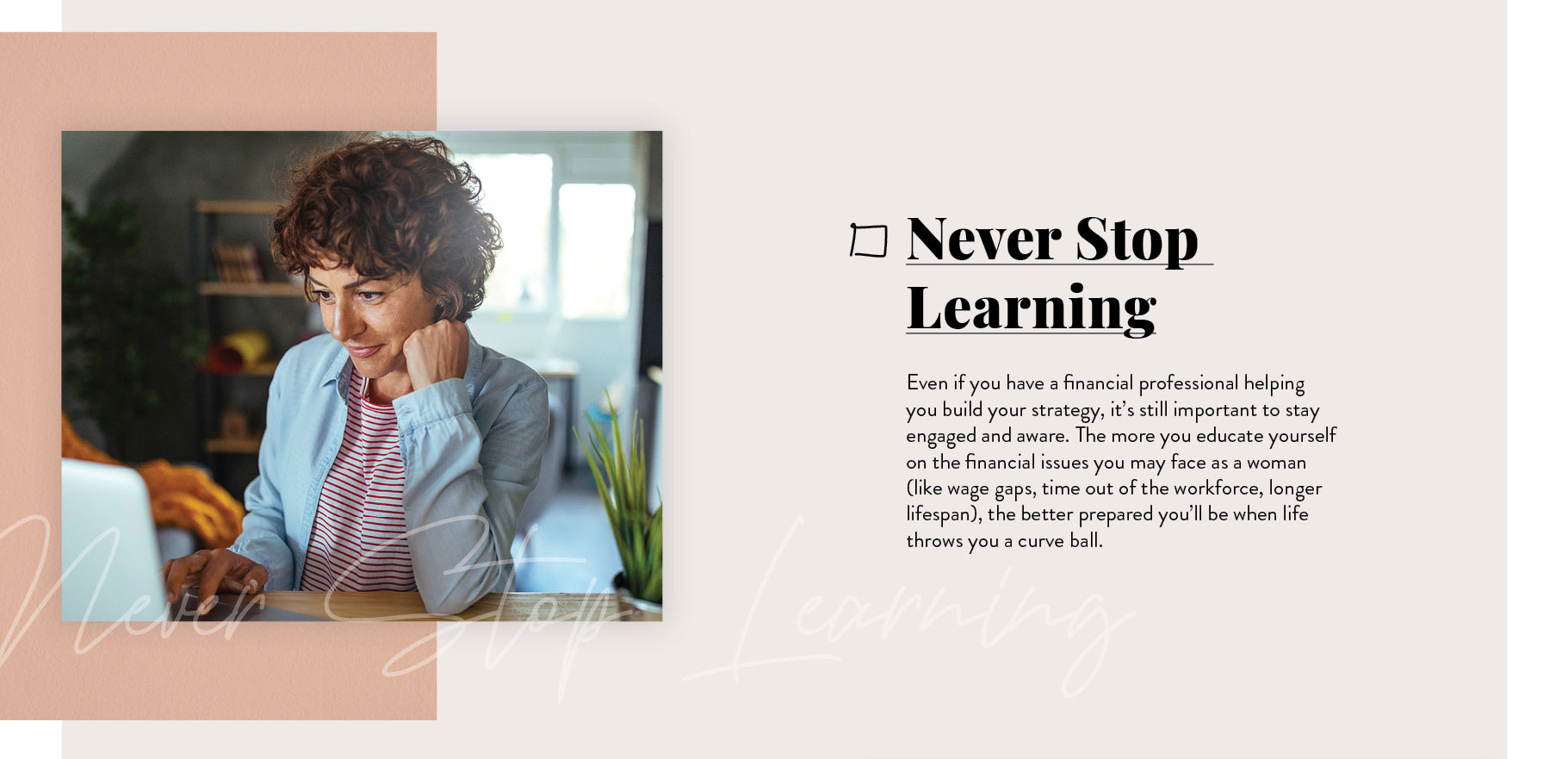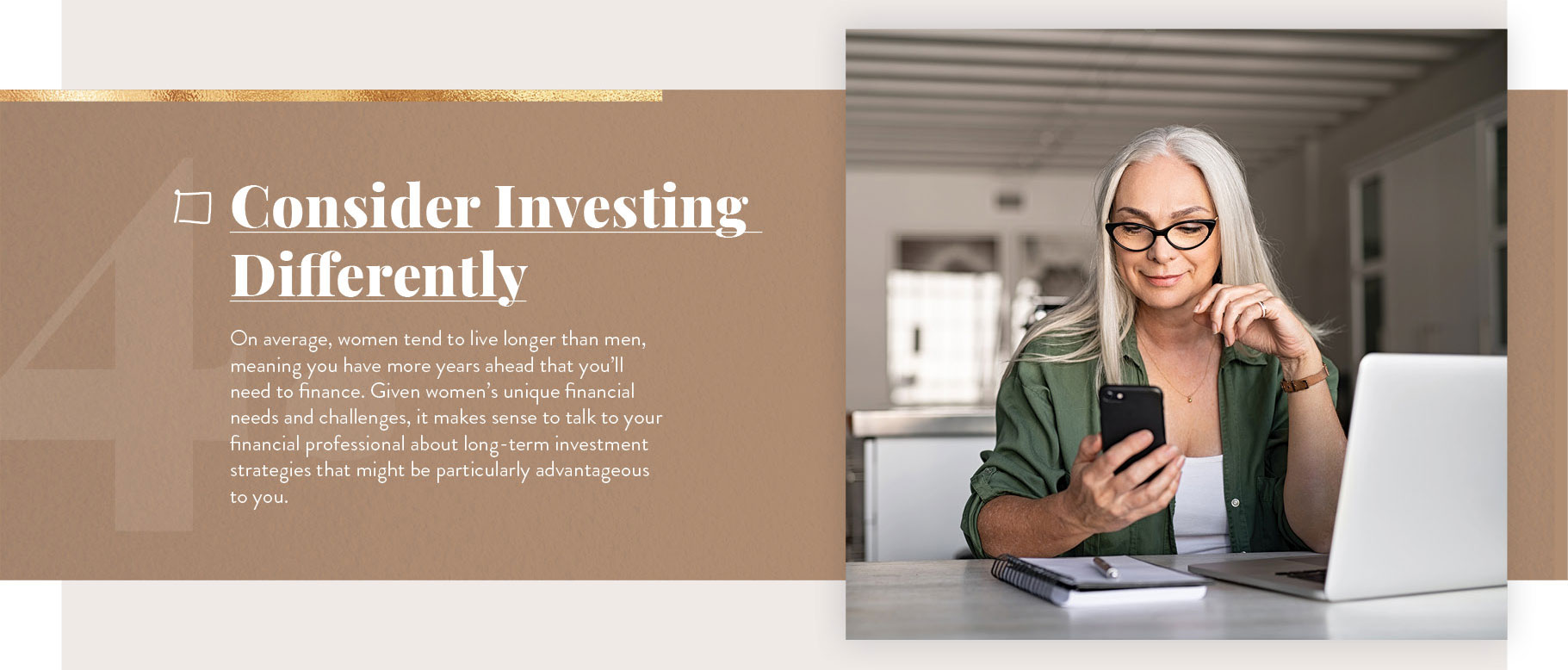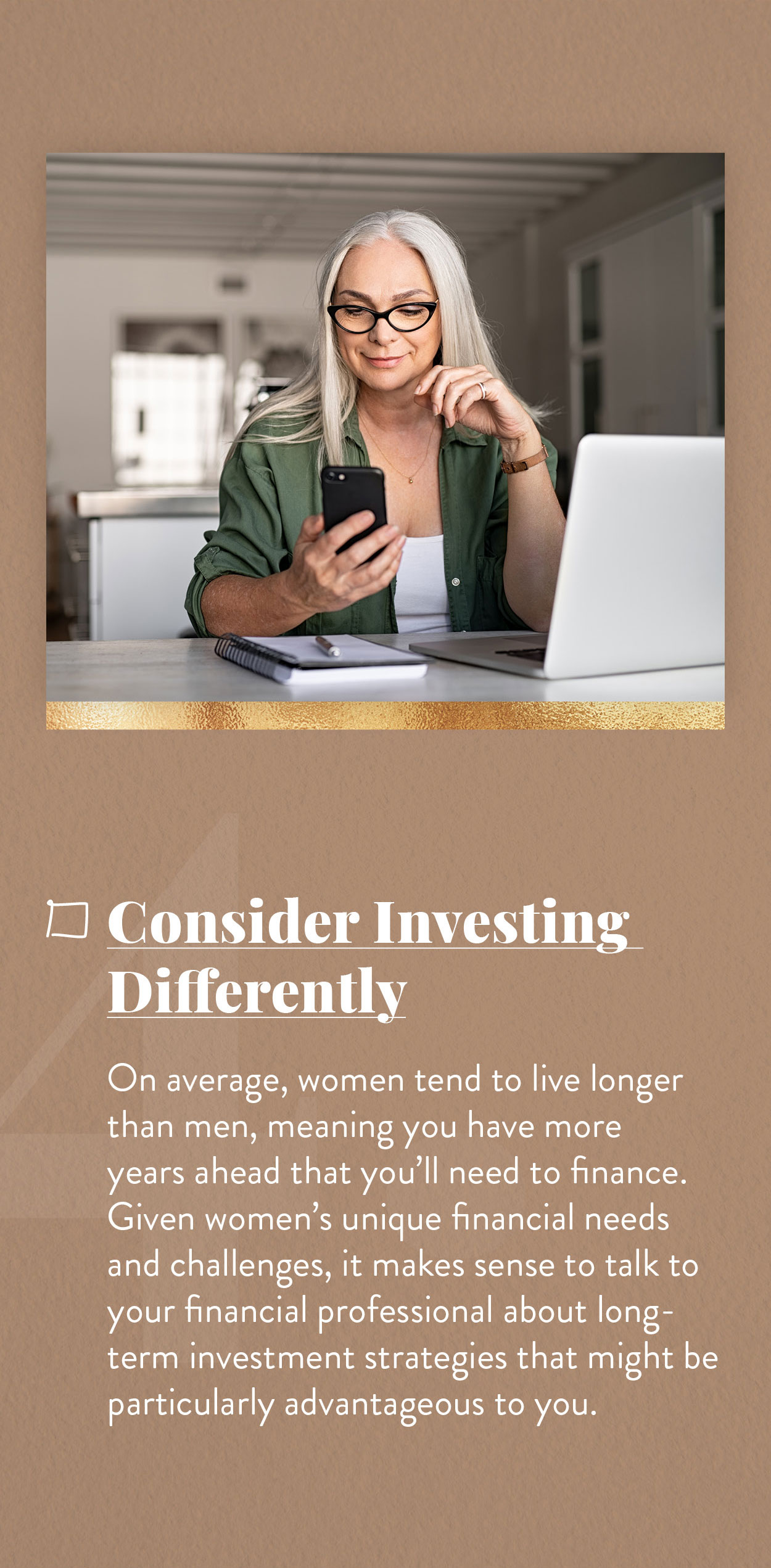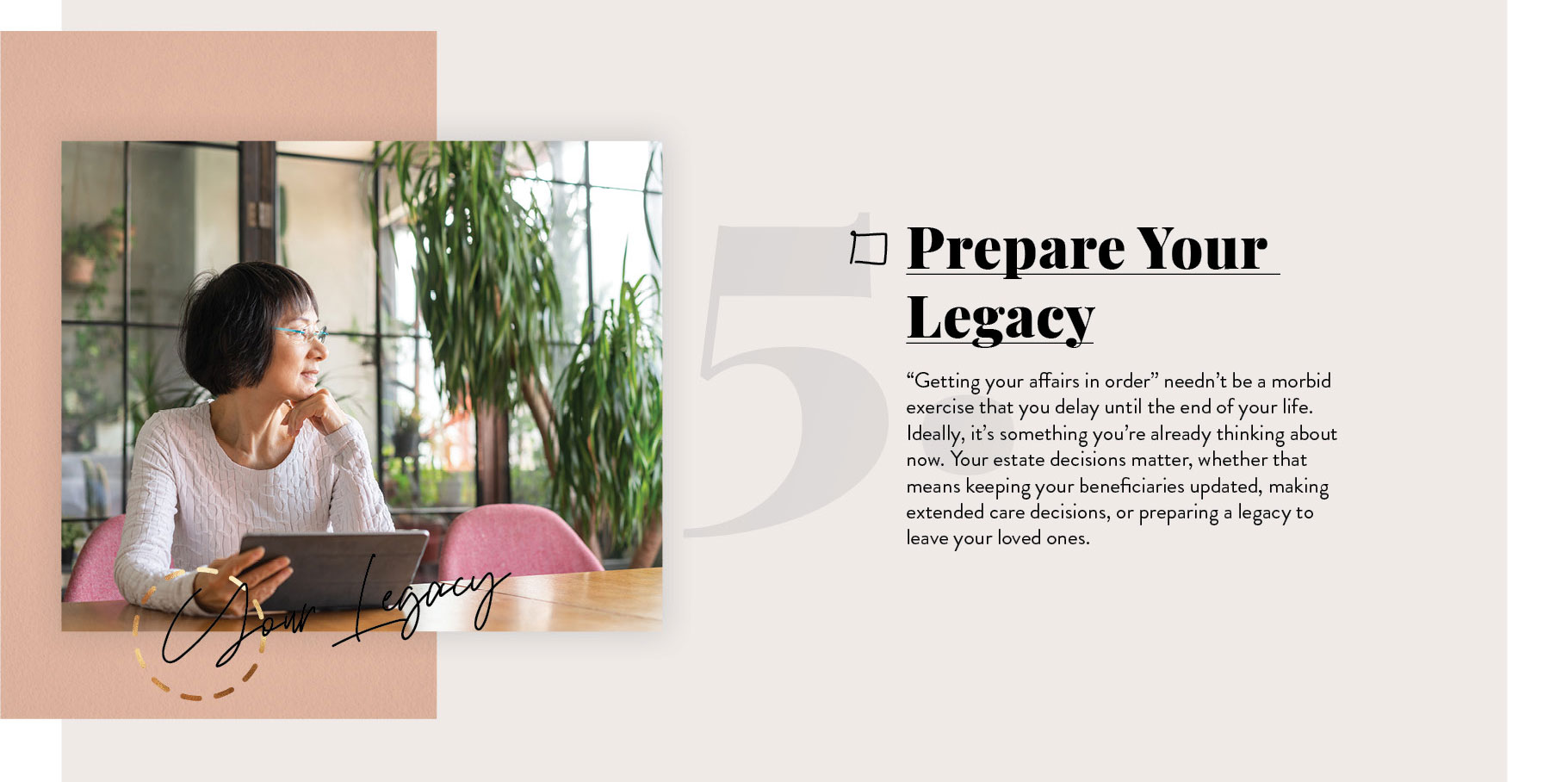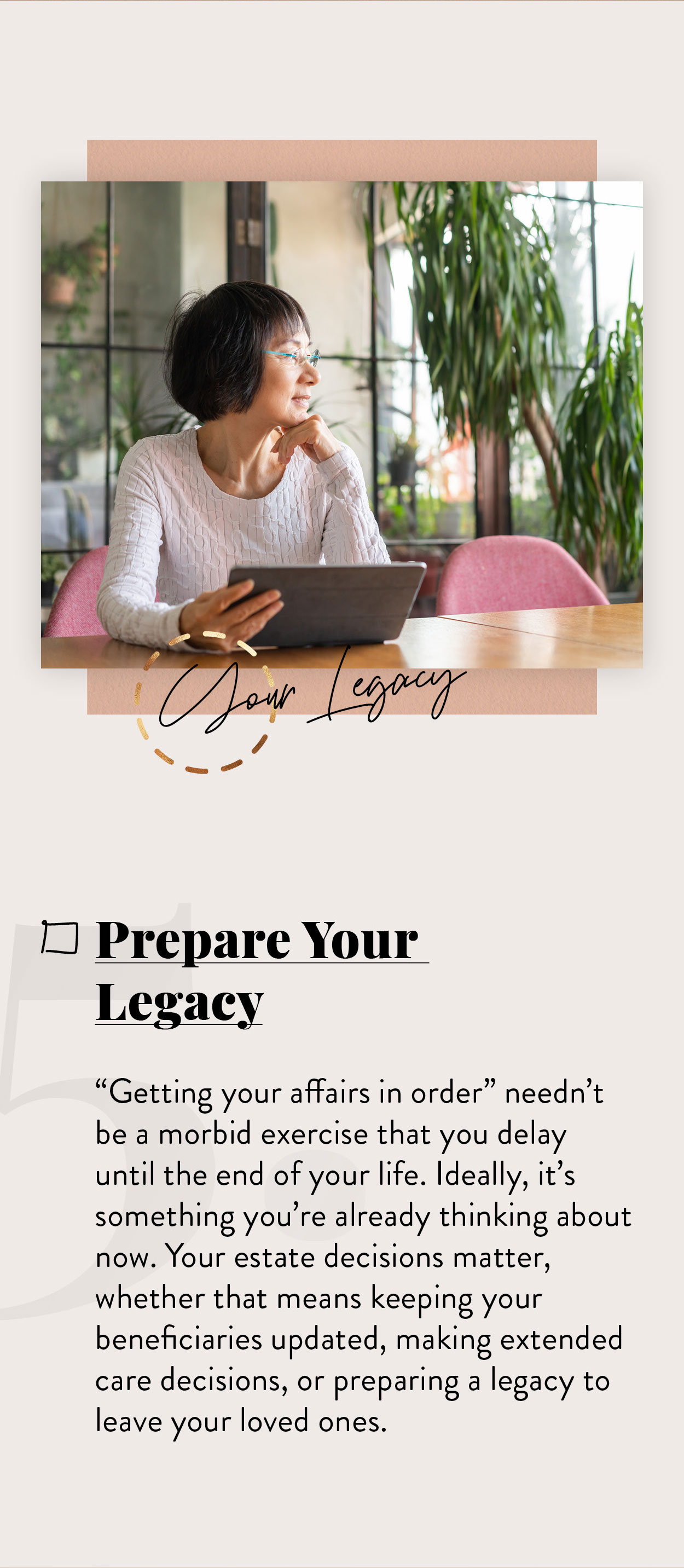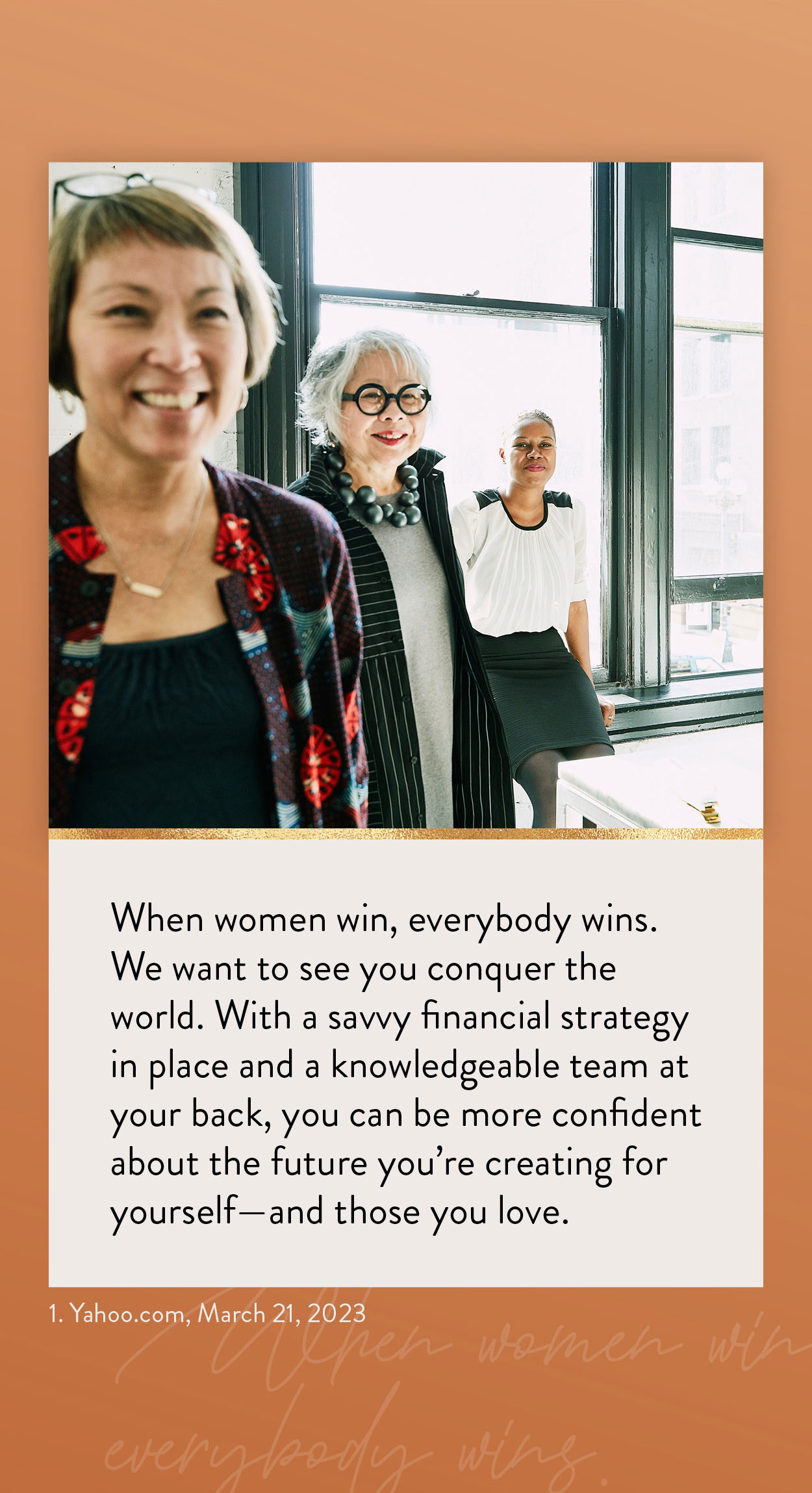 Related Content
The terms Medicare and Medicaid sound similar but are two very different things. Learn the differences in this informative article.
Dropping off your child is loaded with emotions; here are a few tips for a smoother experience.
Divorce is the second most stressful time in a person's life. Here's some tips to get through it.