How to Conquer the World - 5 Financial Strategies for Savvy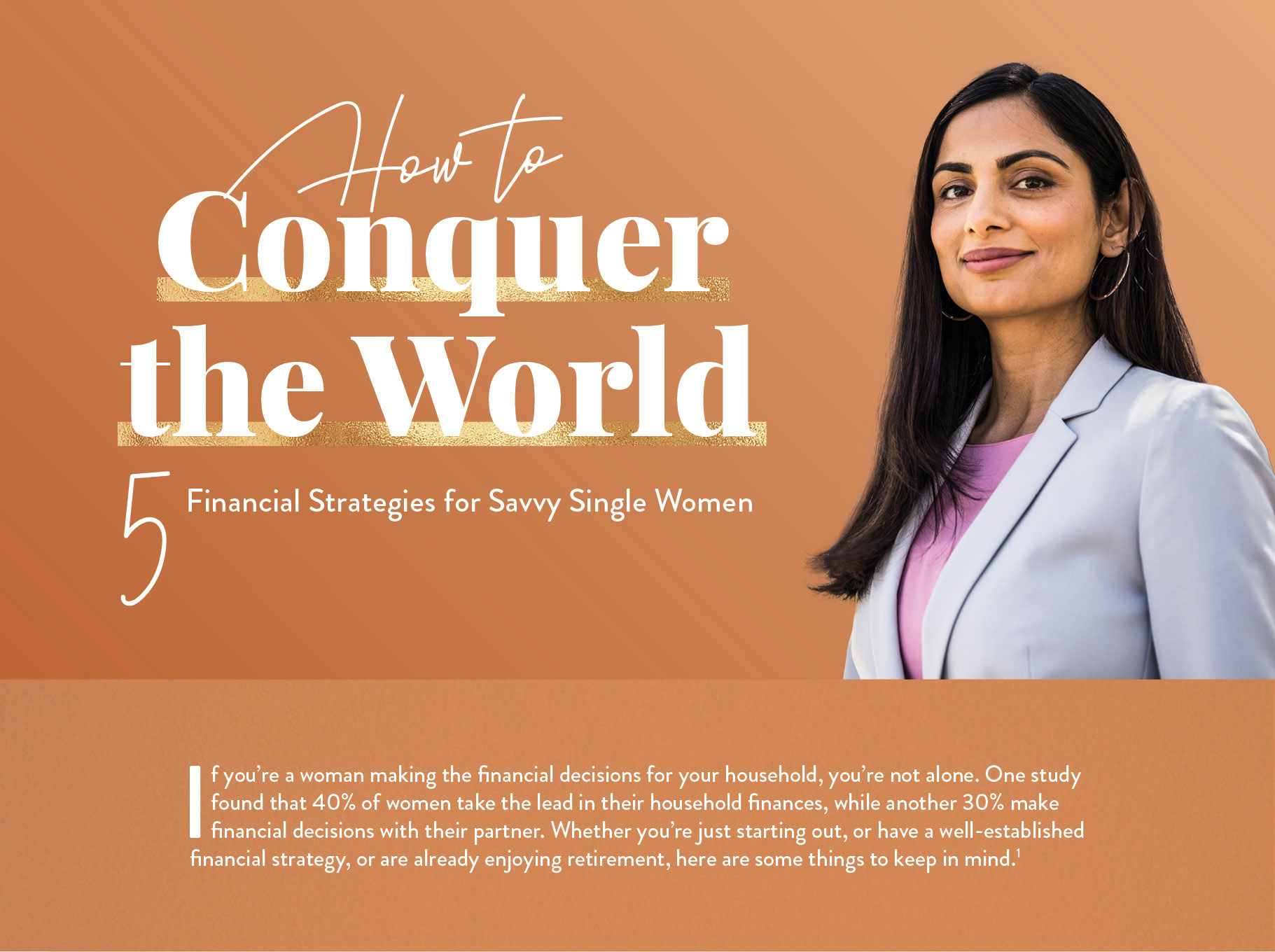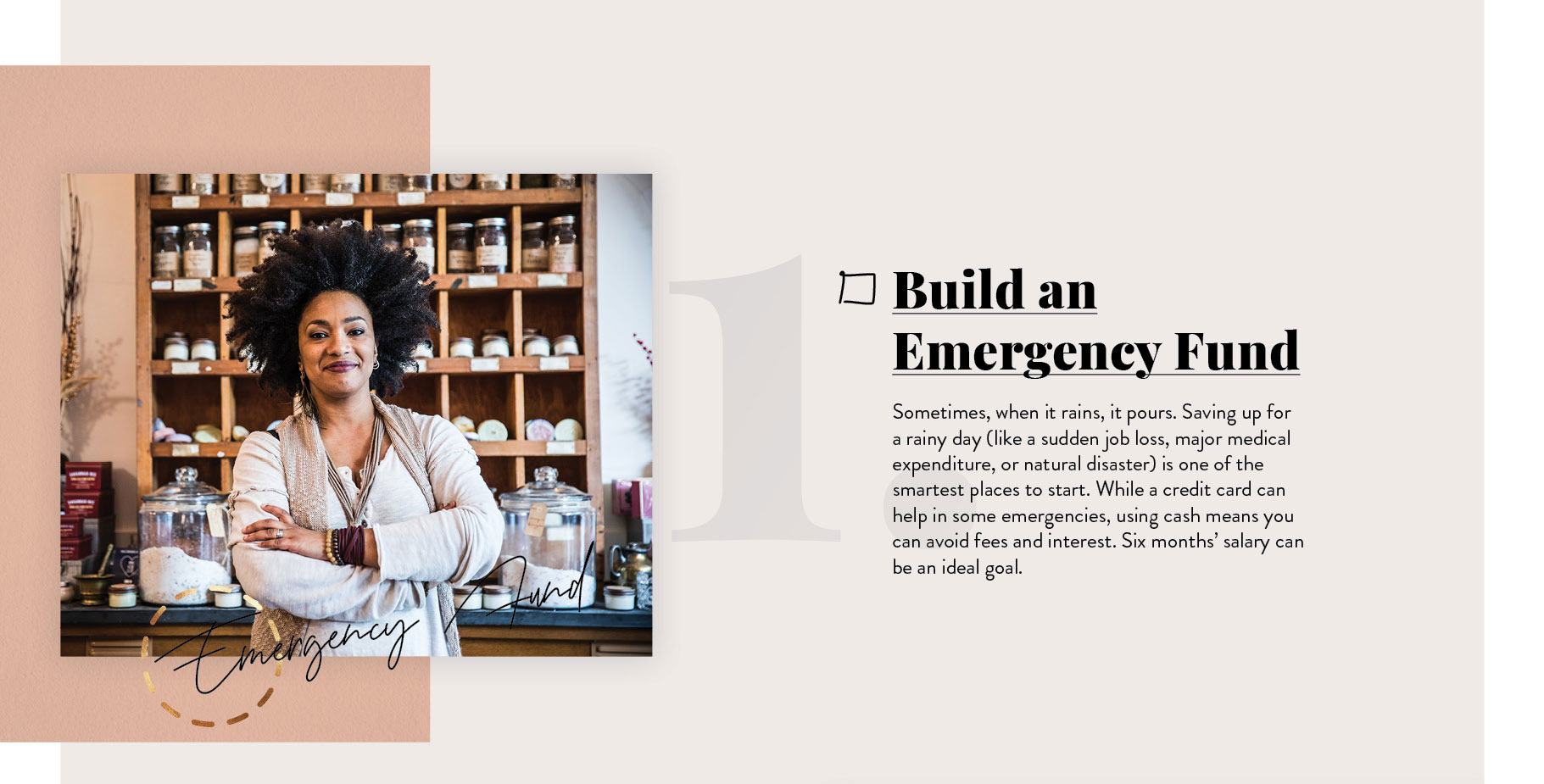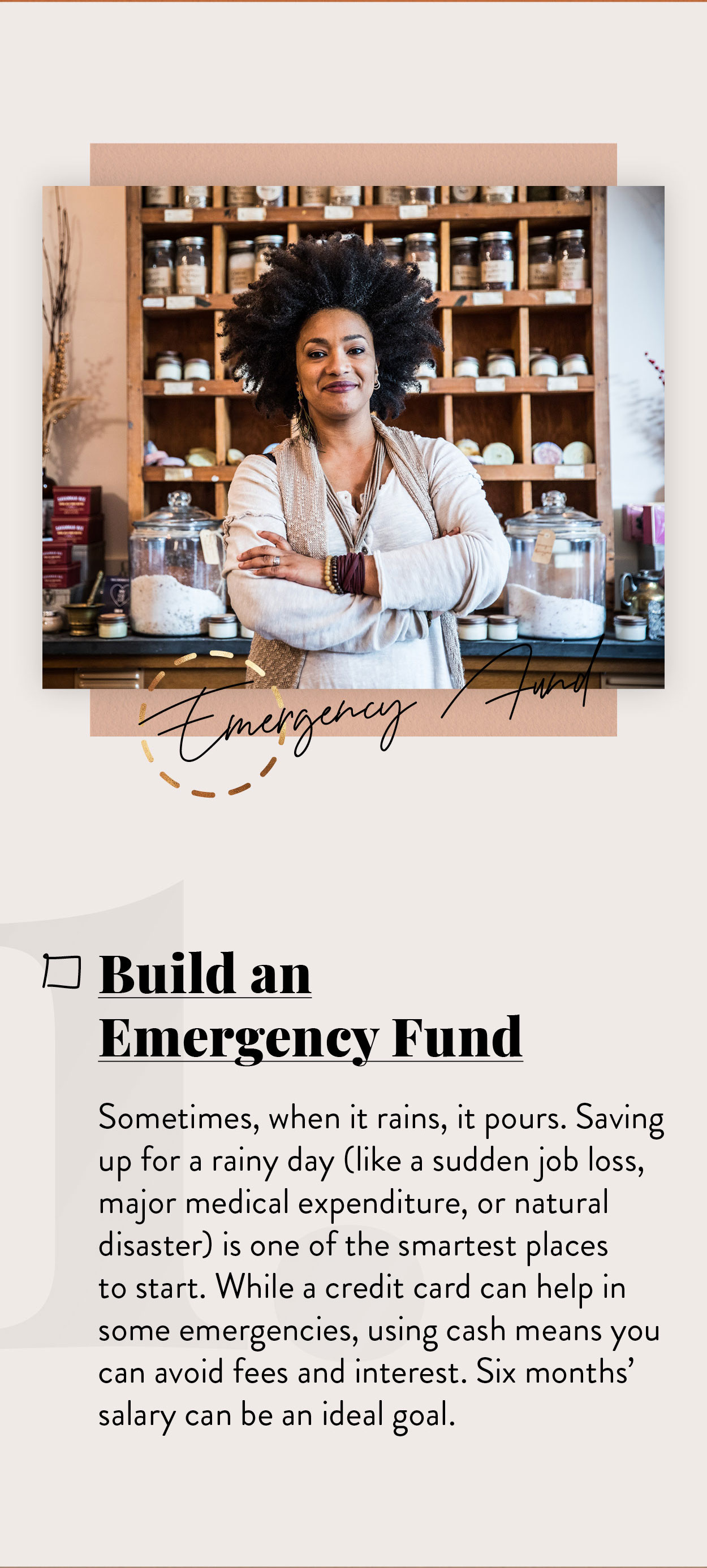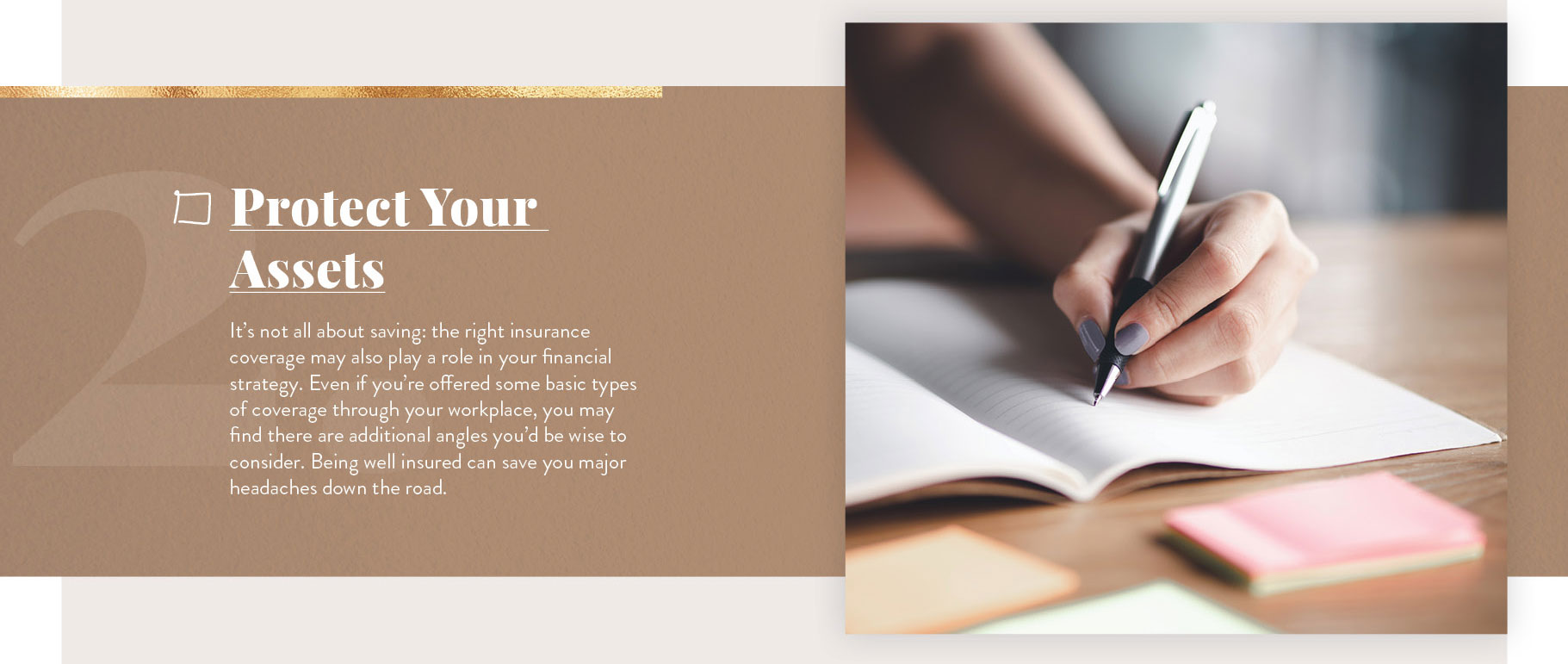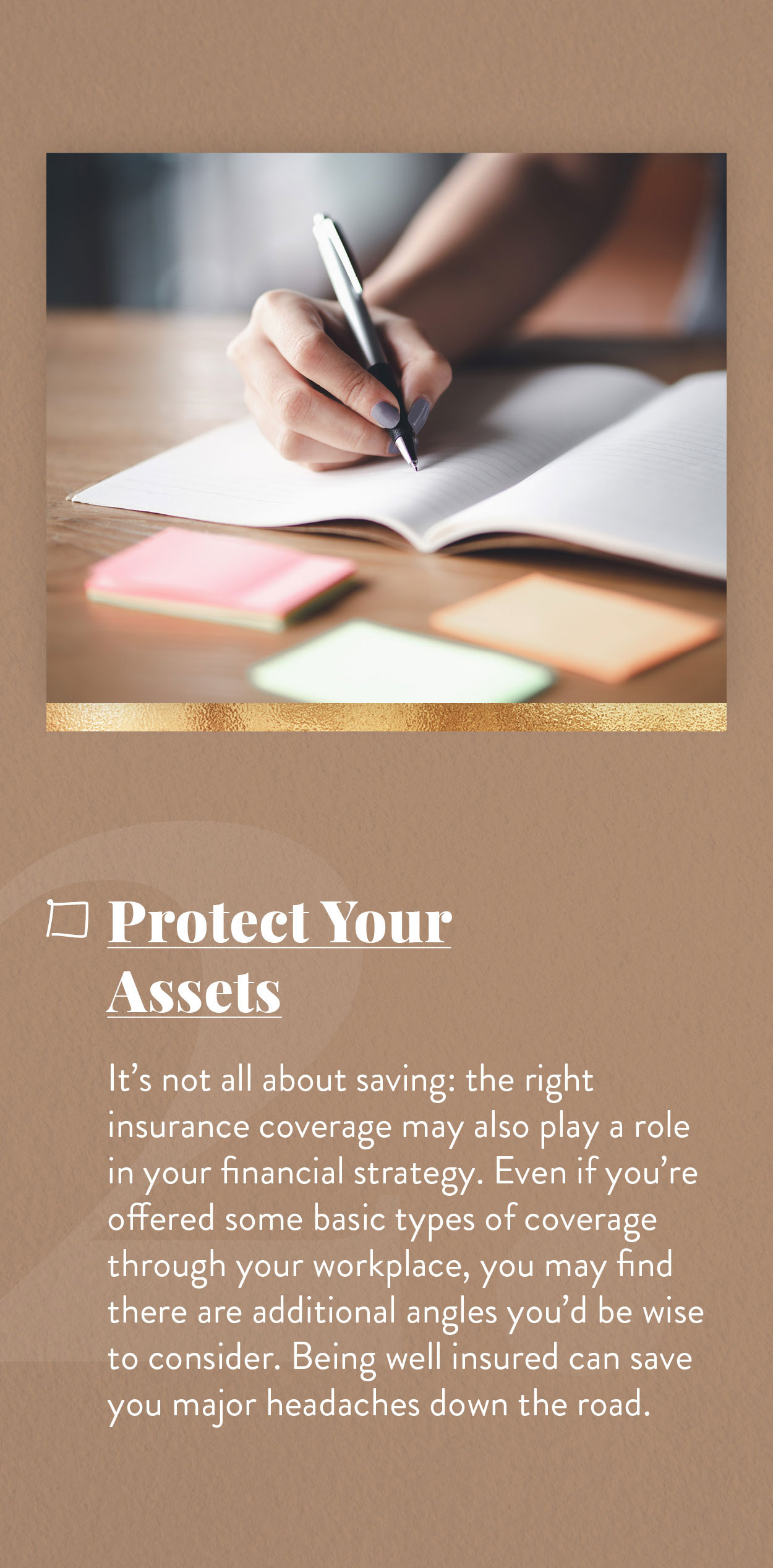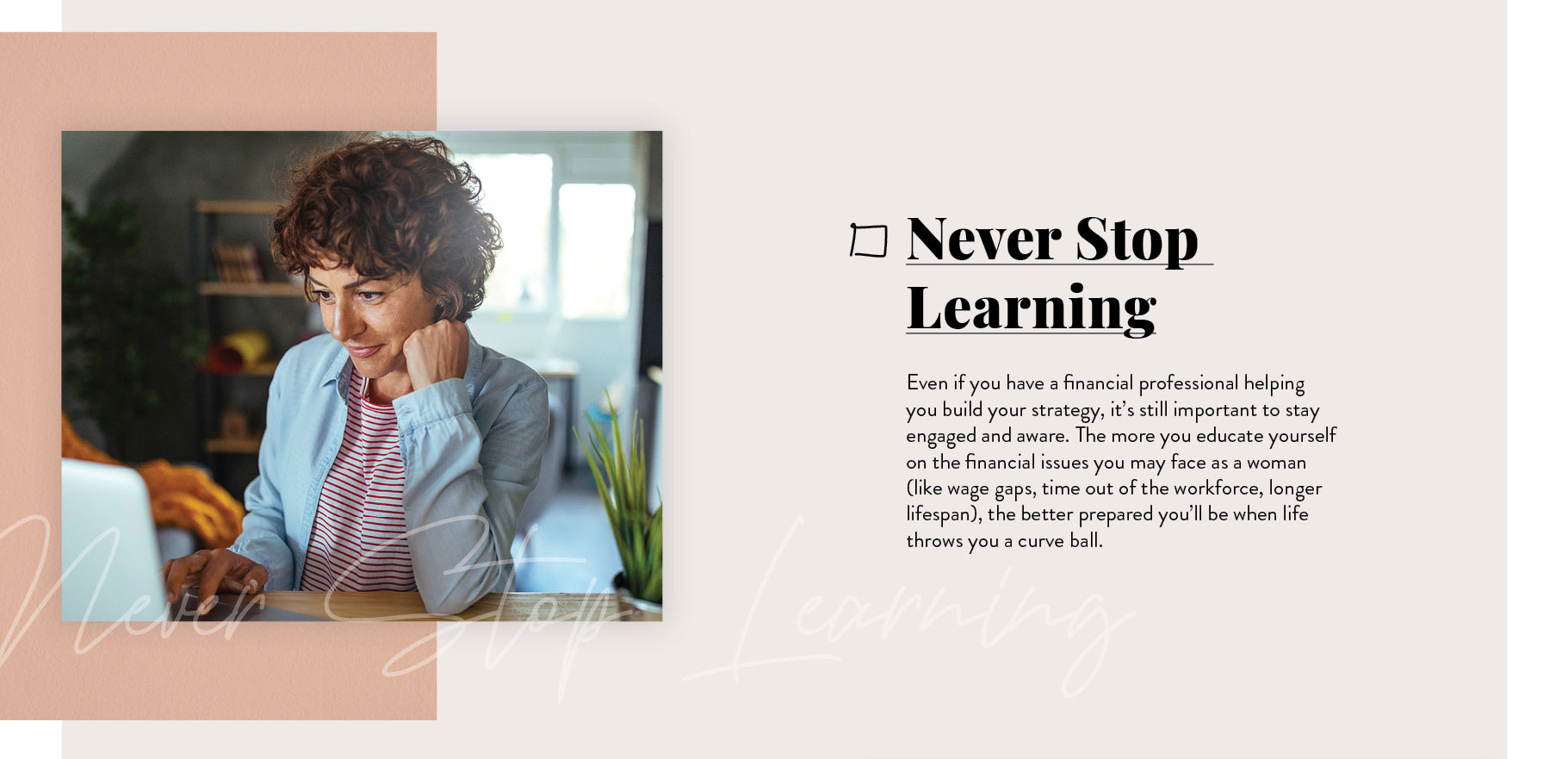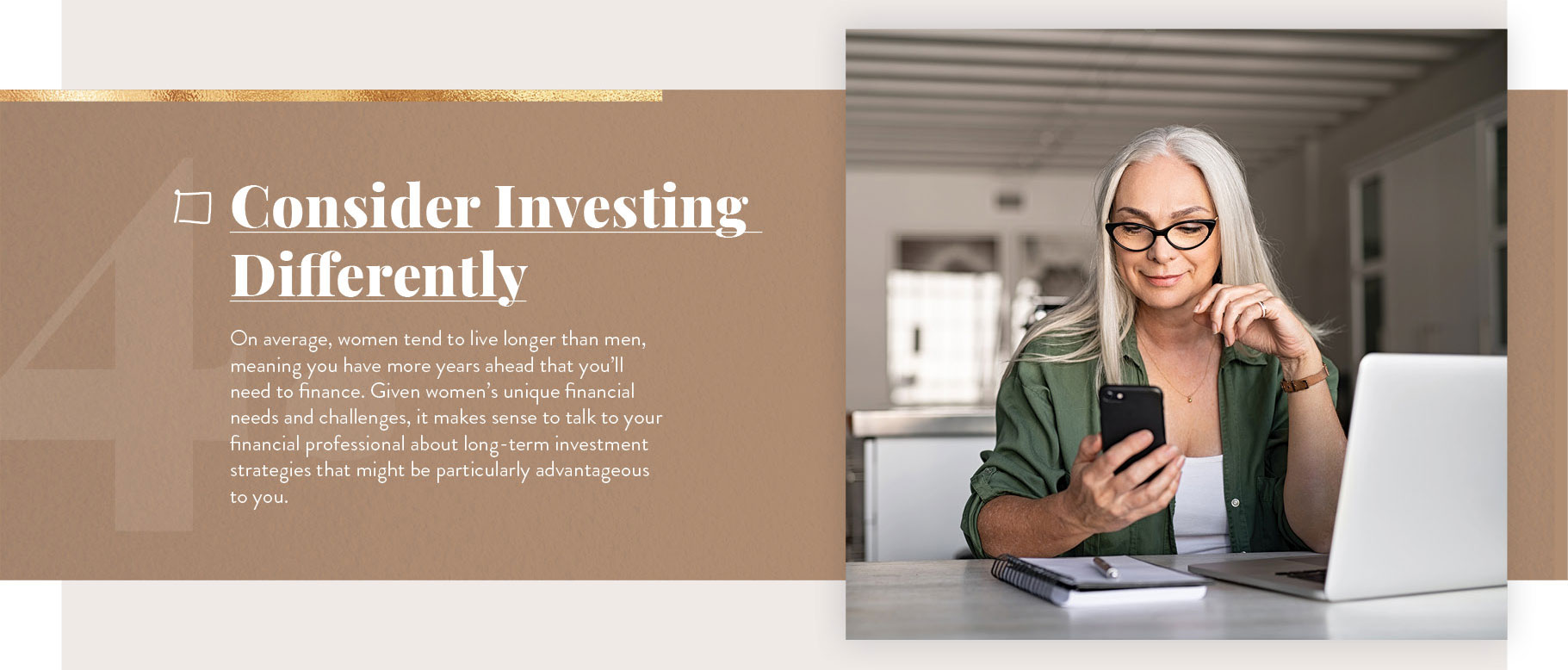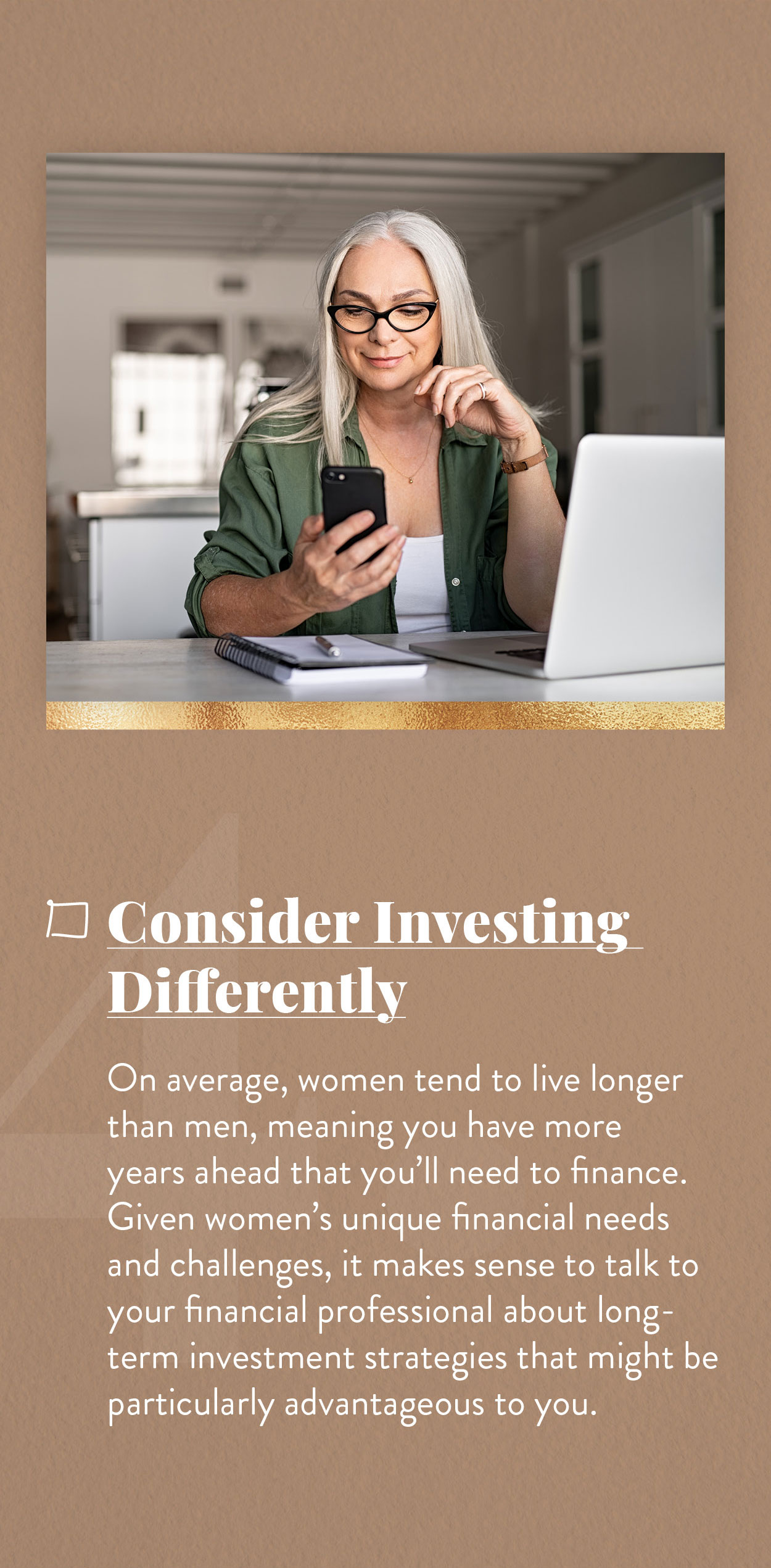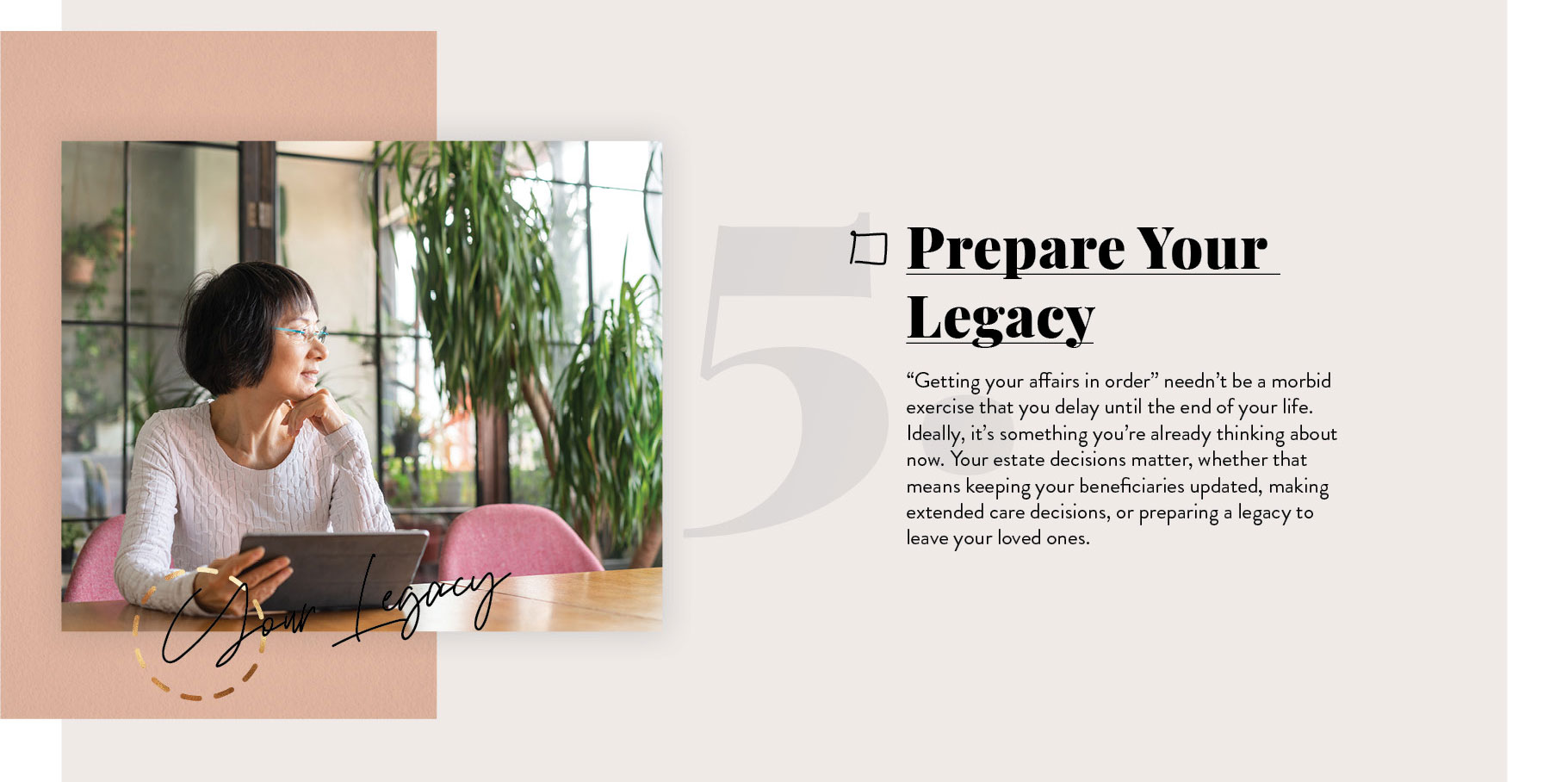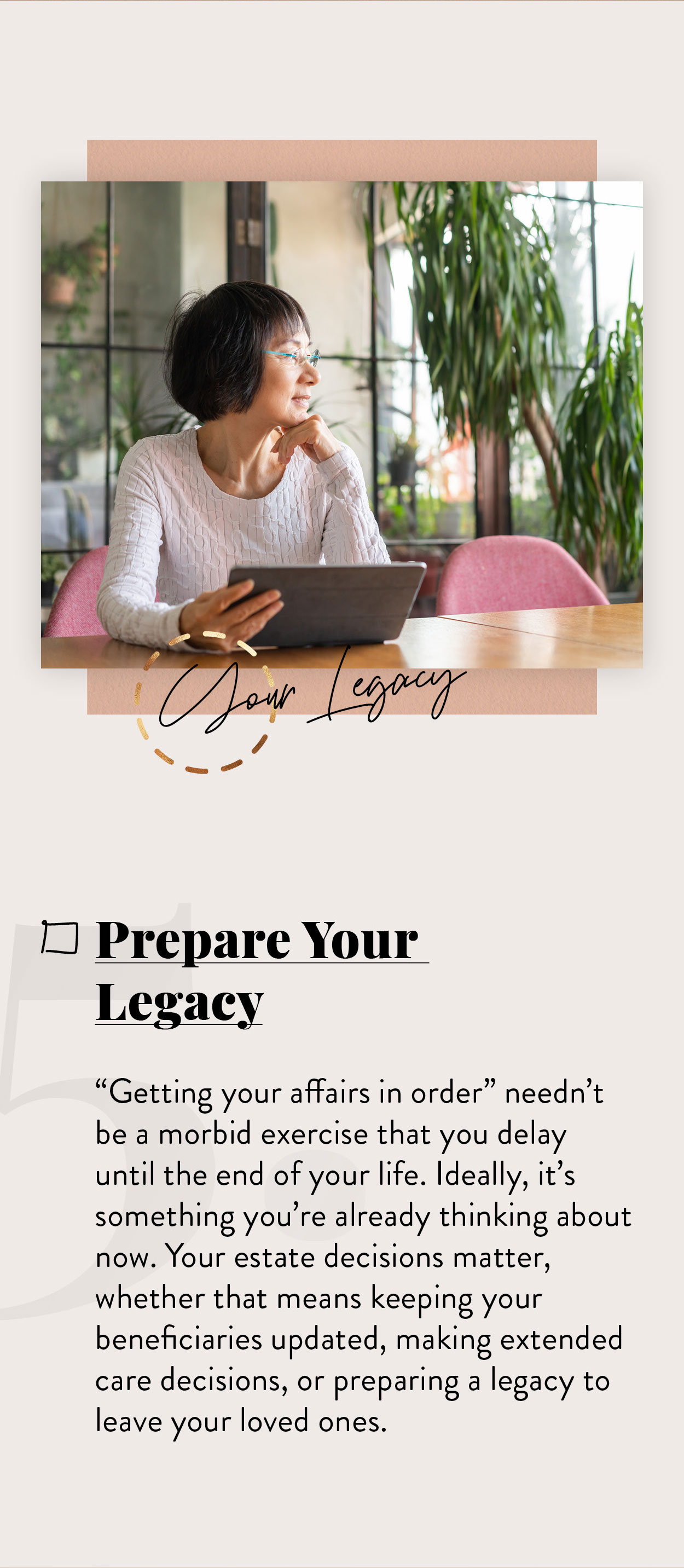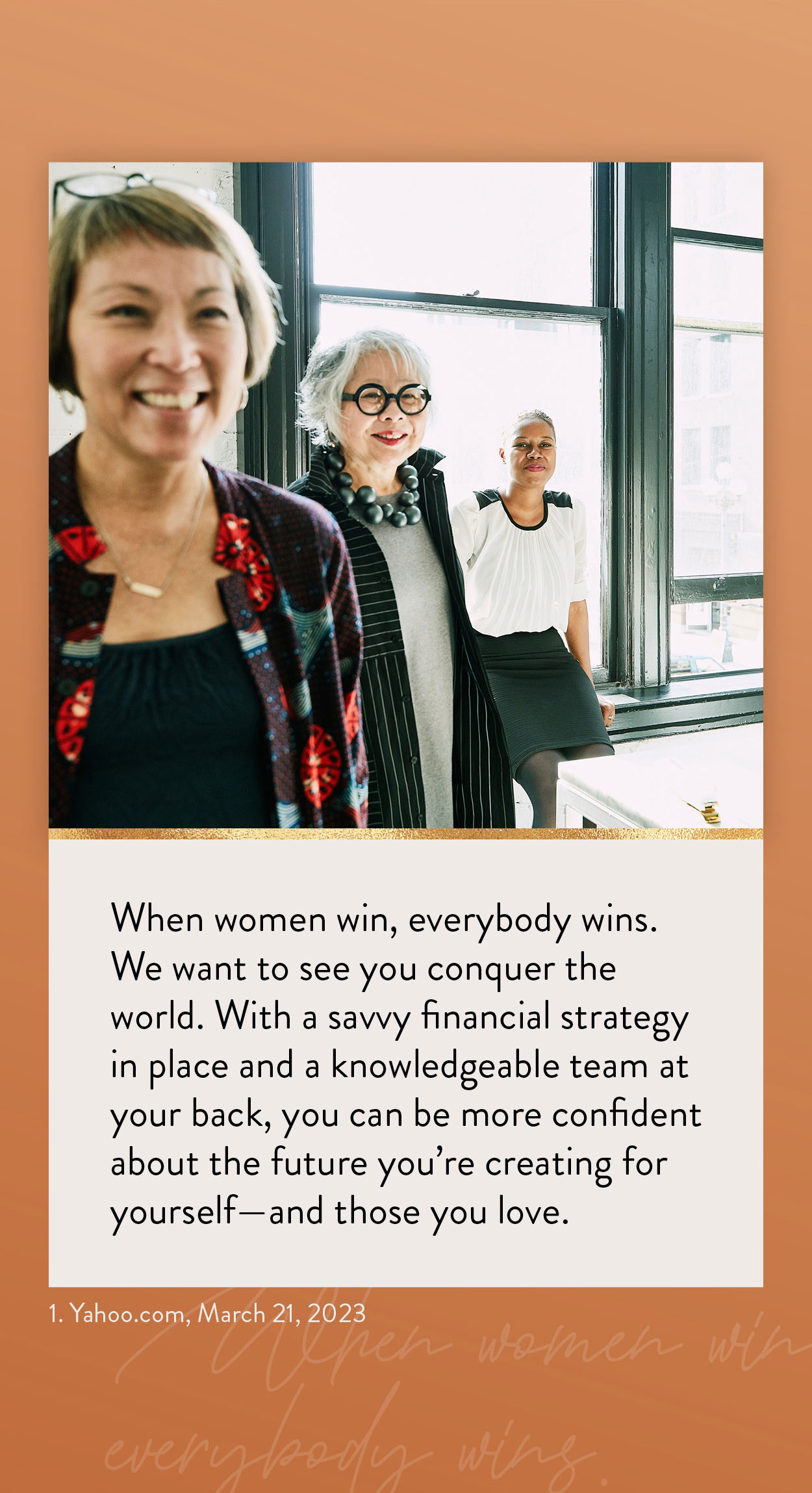 Related Content
During difficult economic times, it is even more critical to be smart about where you spend your money. And it is essential to do your homework so...
As a business owner, you have many opportunities to generate tax deductions throughout the year.
Imagine you've been invited to go paragliding. It's your first time and you've bought a top-of-the-line paraglider.