Bull & Bear Markets: A Timeline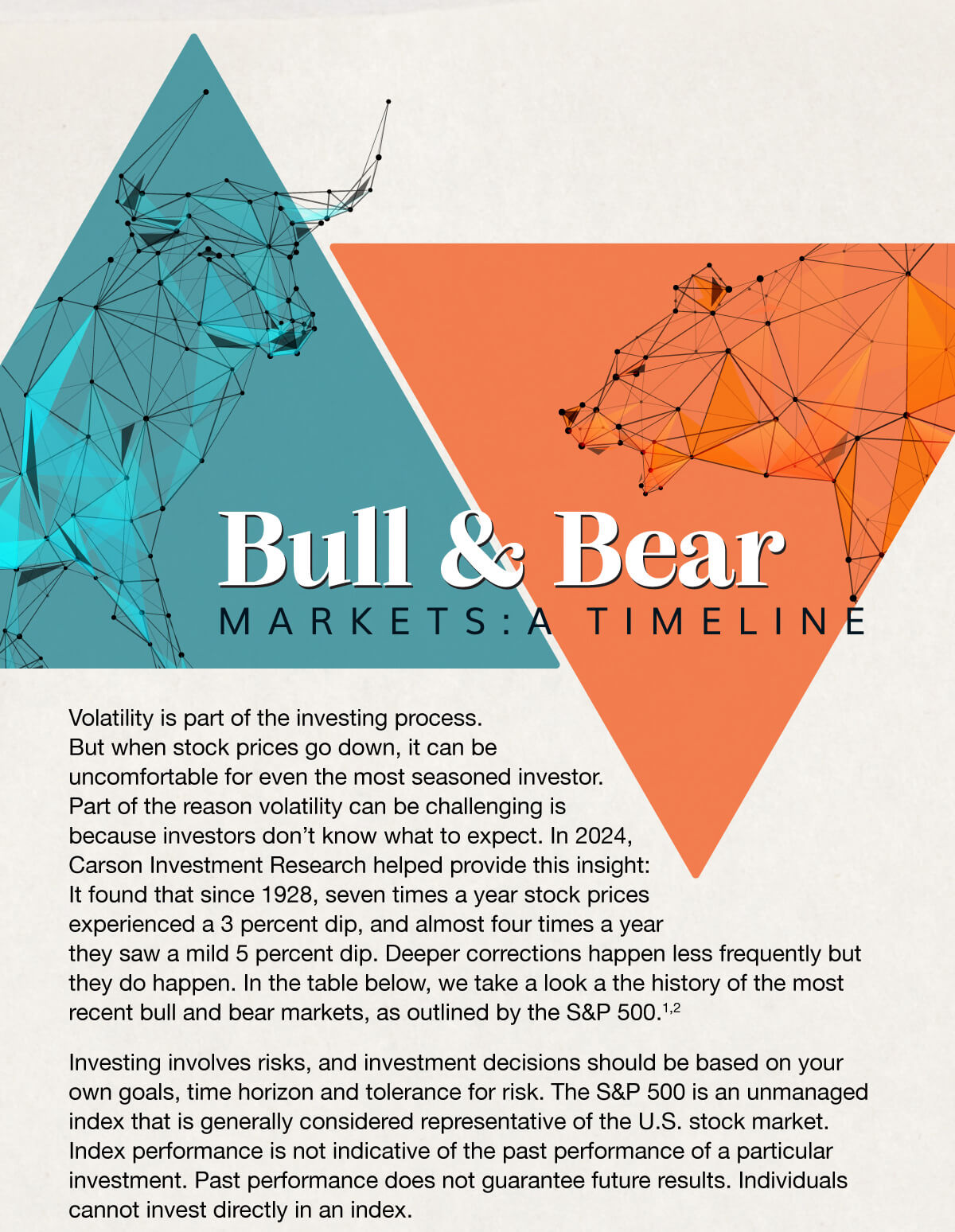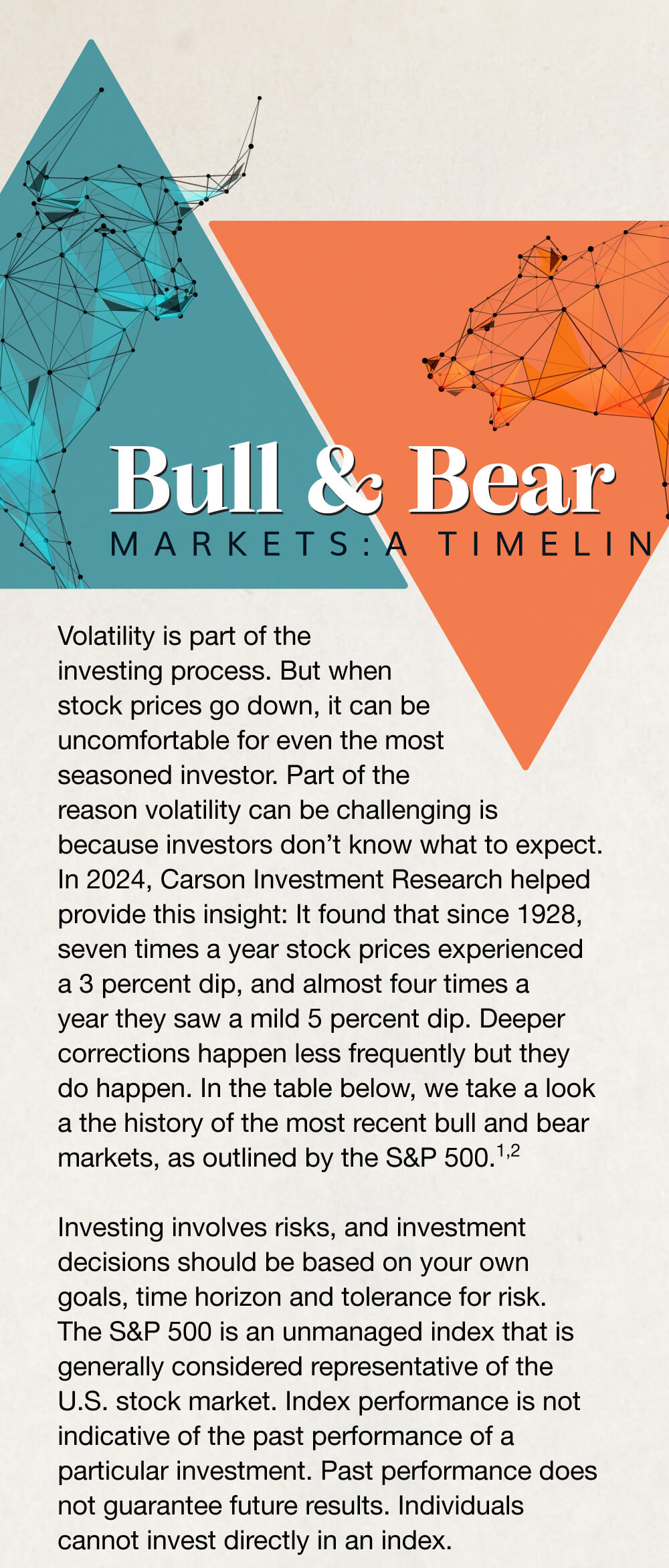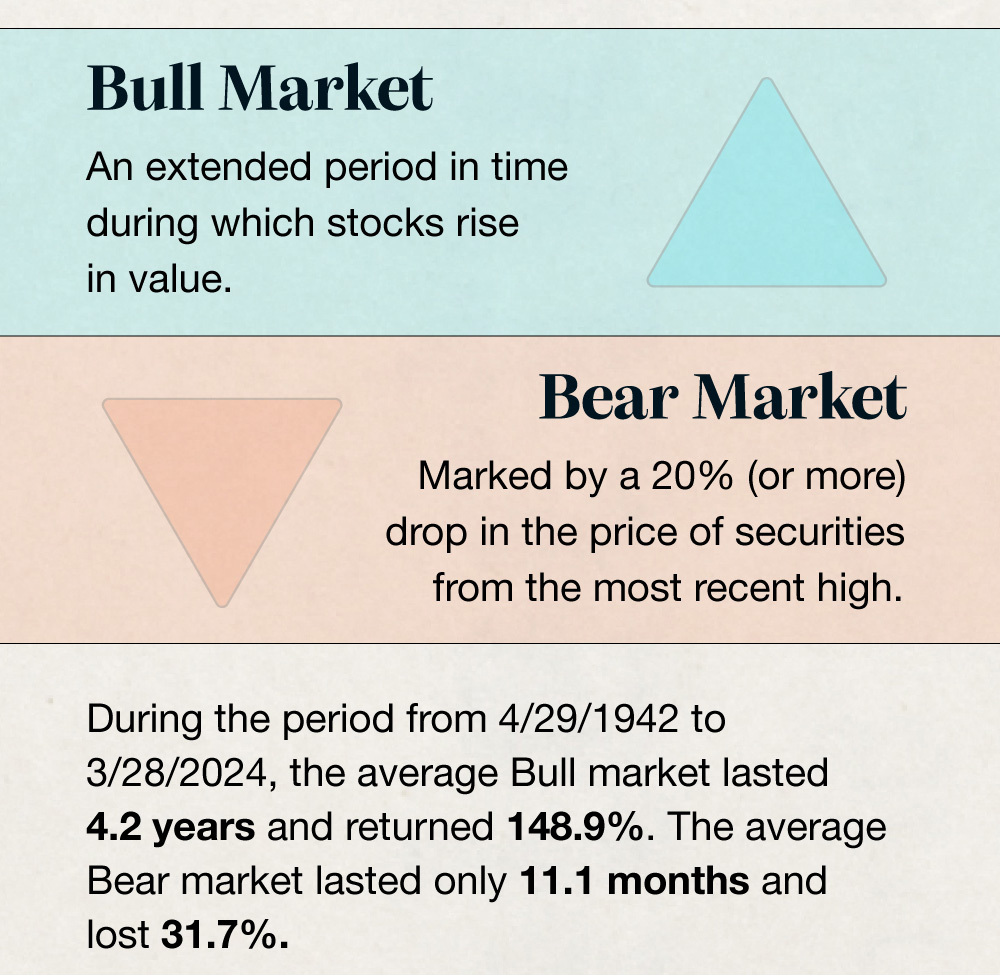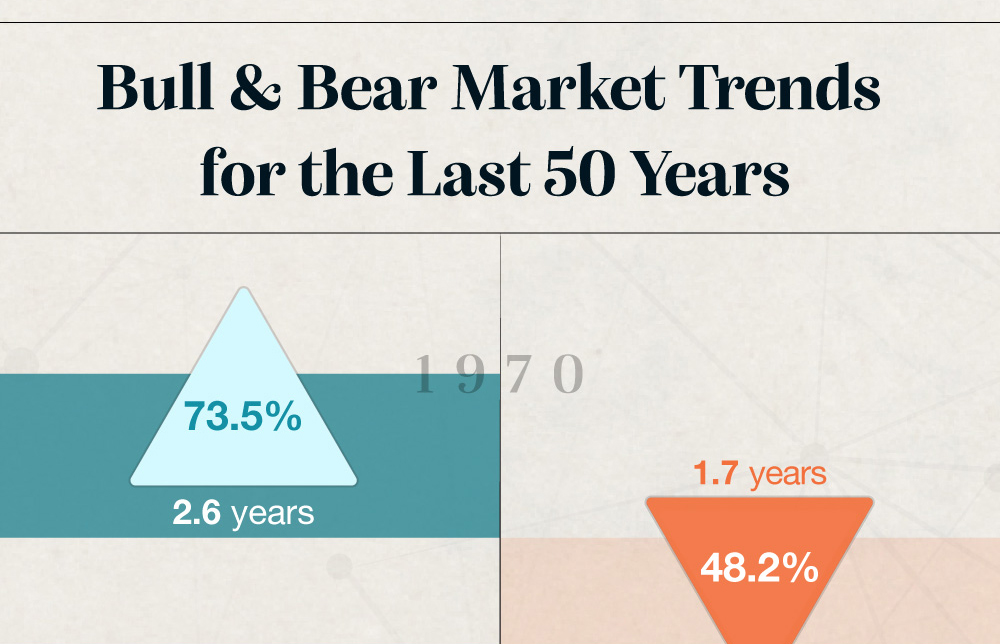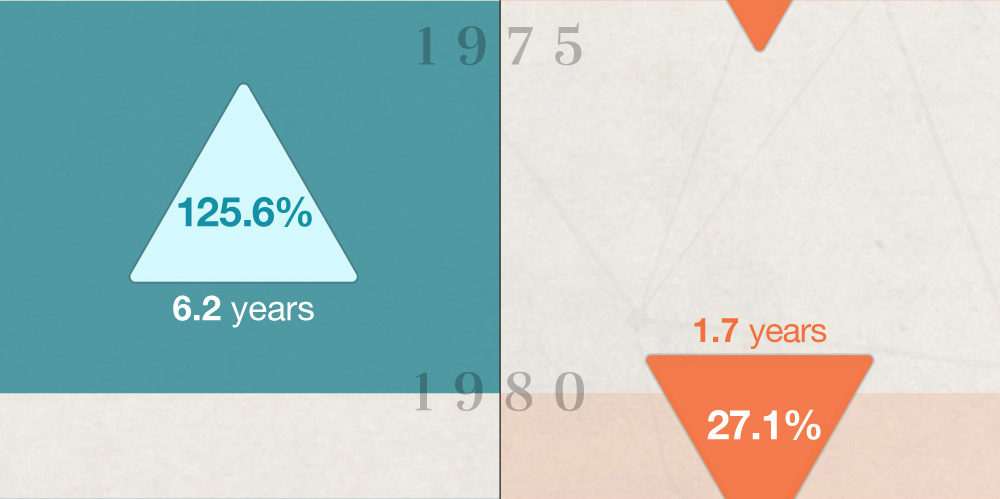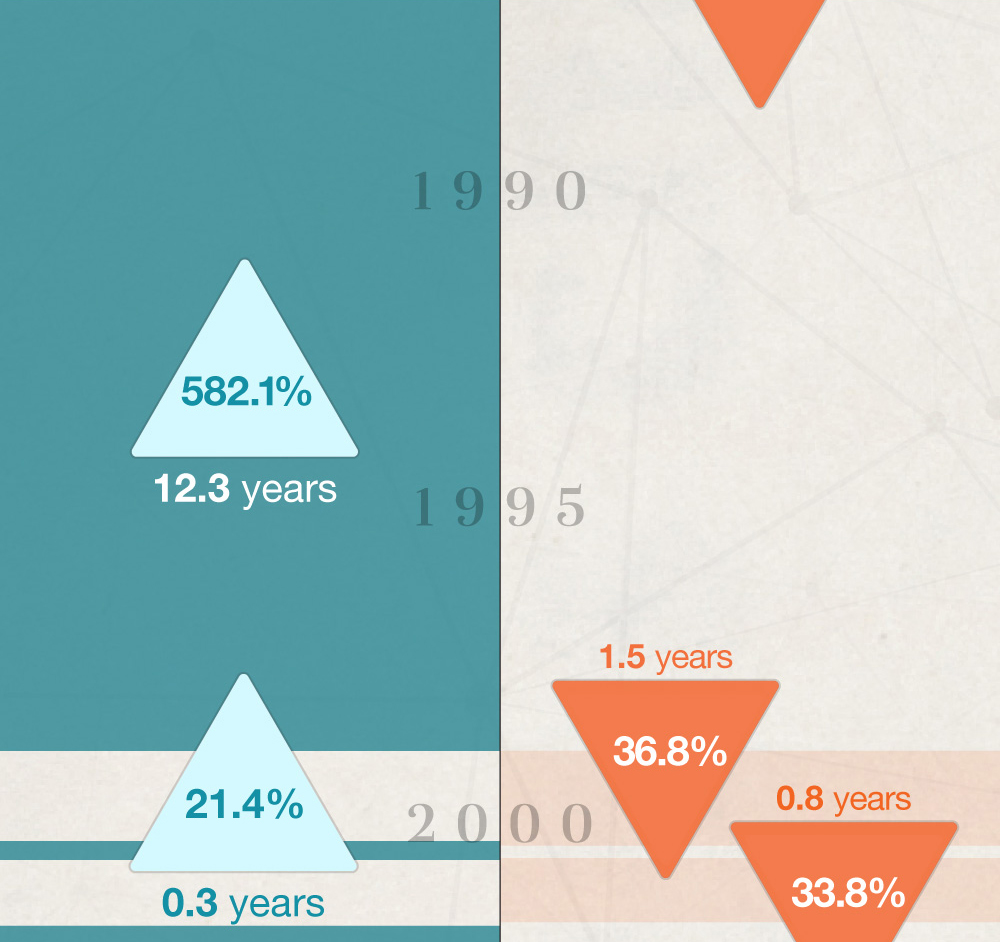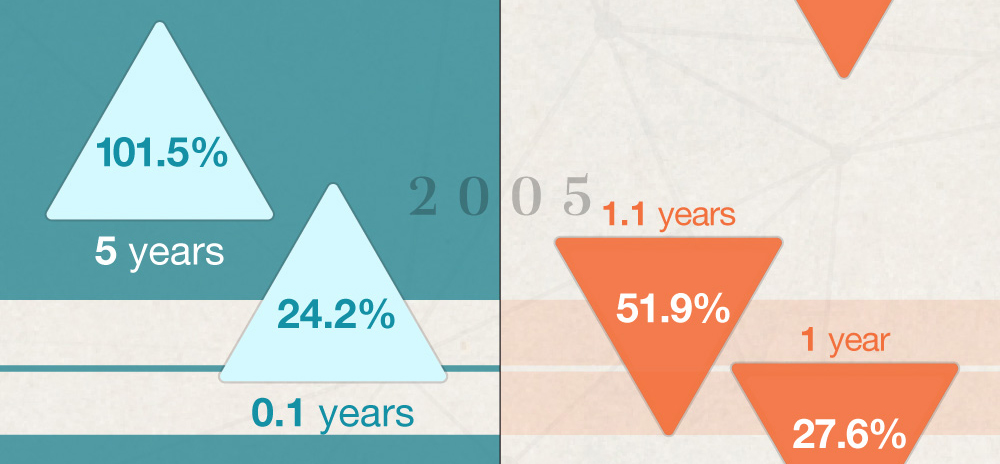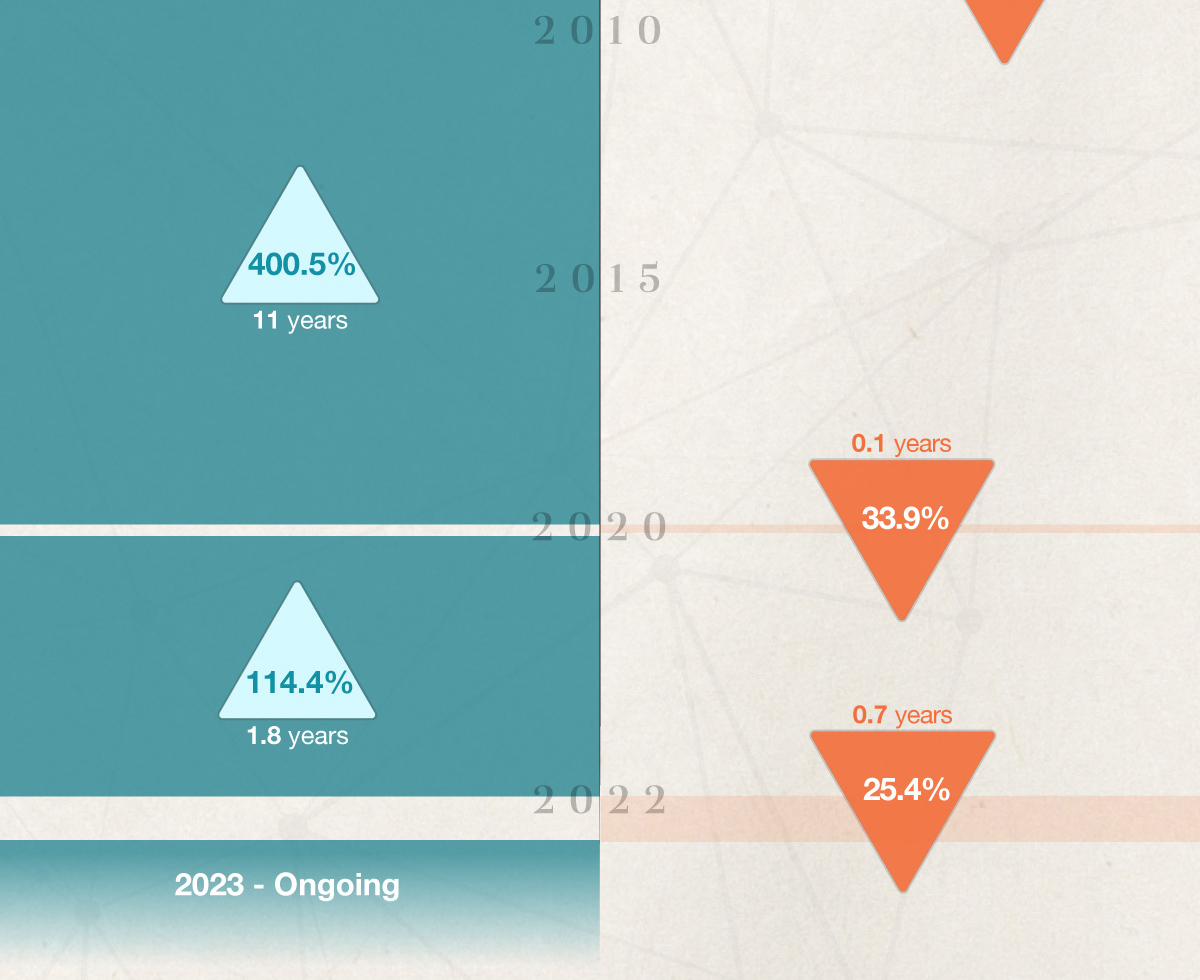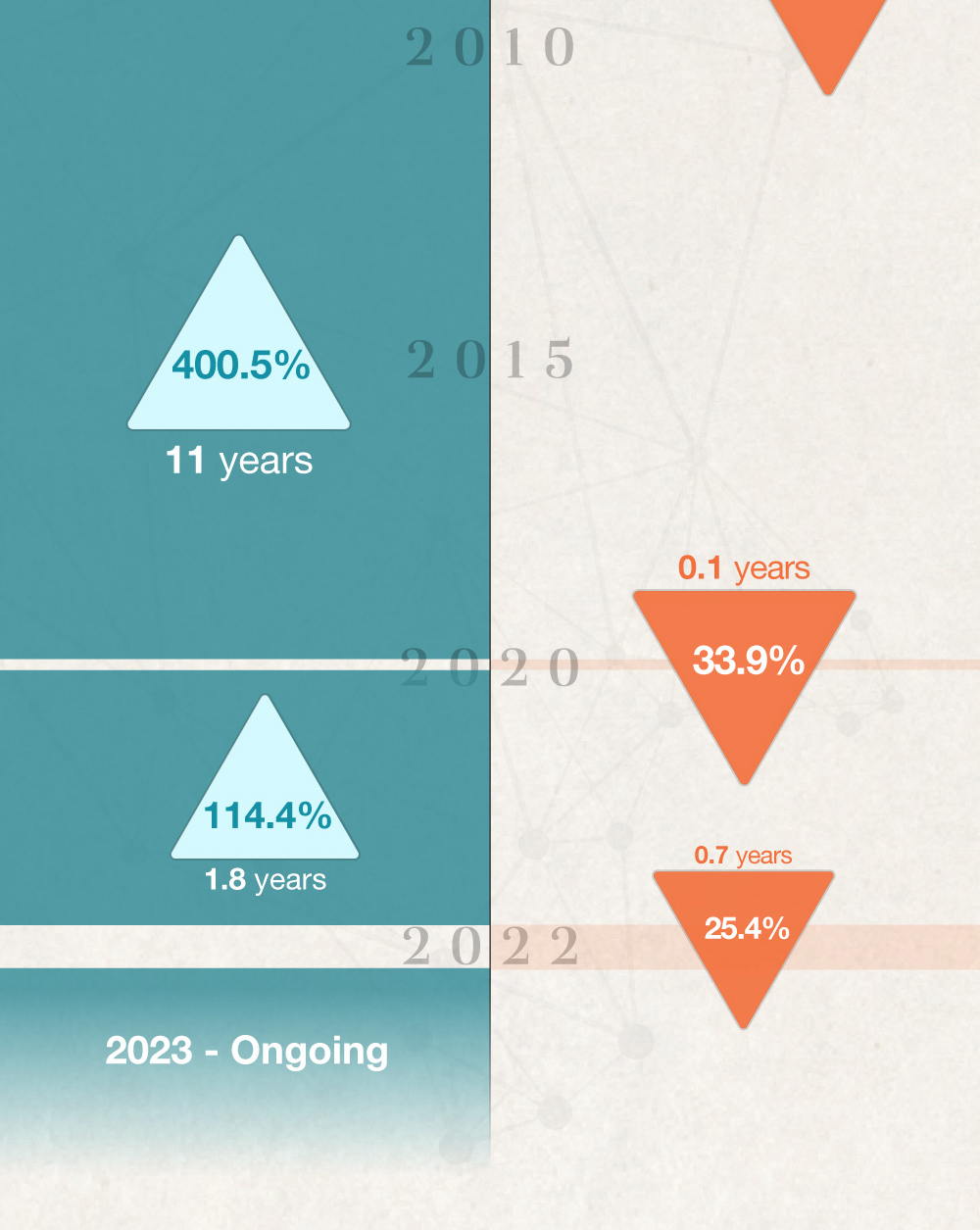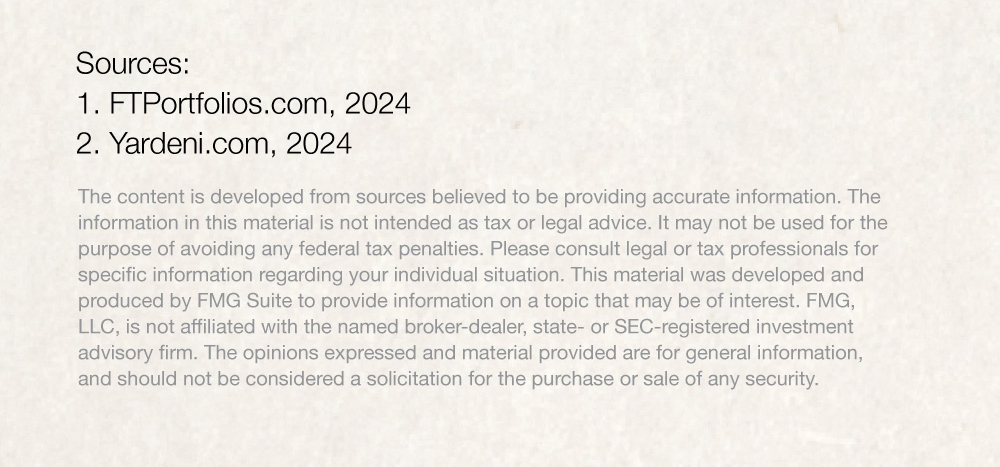 Related Content
Pundits go on and on about how "terrible" or "wonderful" annuities are, but they never talk about whether annuities are right.
If you want to avoid potential surprises at tax time, it may make sense to know where you stand when it comes to the AMT.
There are a few things to consider when buying or leasing your next vehicle.